For fortune telling, pour the coffee from the Turkish coffee pot (also known as Cezve) into a cup by clicking on it.
Press on the cup and drink it, leaving a residue at the bottom.
Press the cup again and flip it over to a dish, then wait a few seconds.
Press once more to get results.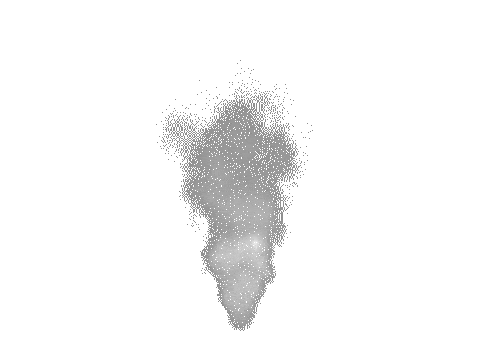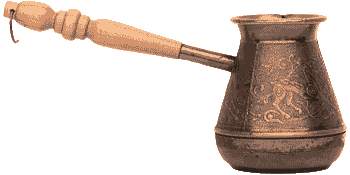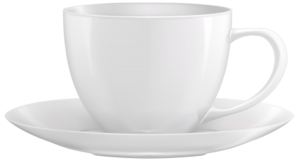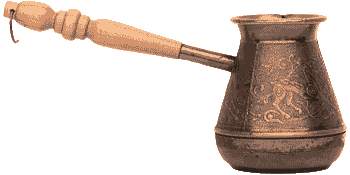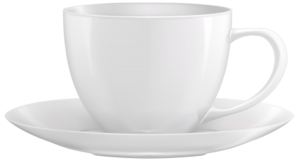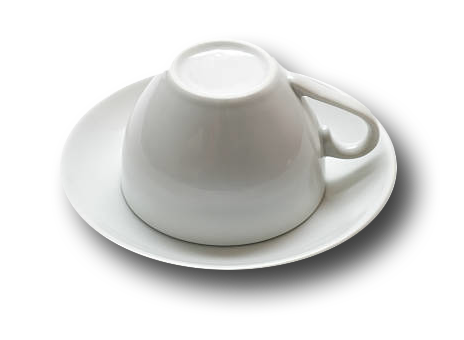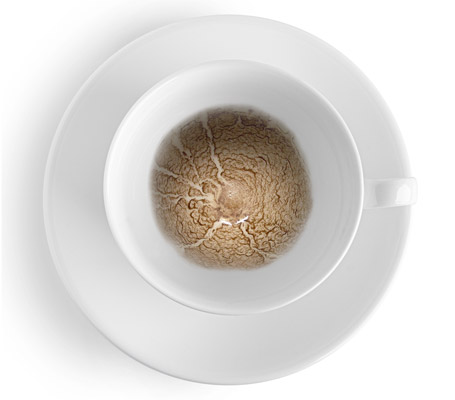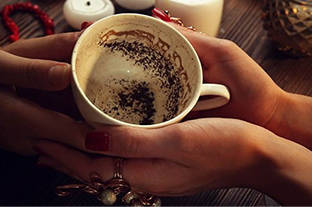 Ask the coffee grounds about Love, Future, Work, or Money…Realistic online fortune telling will give you an answer. A thorough interpretation of the fallen symbols in the coffee grounds will tell you what awaits you in the near future…
Choose the theme of the divination

ALL

Tarot

Love

Yes/No

Online Divination and Free Games by Marta Winter, Astrologer