Birth Chart Calculator
Free Birth Astrological Chart (Natal Chart) by astrologer Marta Winter .
Birth Chart is a diagram of the starry sky at the moment of a person's birth. This is your personal full birth horoscope, also called a natal chart or astrological chart. It is your cosmic passport, the arrangement of planets in it shapes your character, abilities, and fate, influencing the present and future.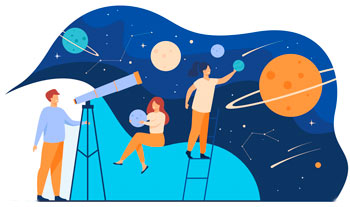 What is a Natal Birth Chart?
What the Birth Chart consists of and how to interpret it

Birth Chart (natal chart) is a representation of the celestial sky at the moment of a person's birth. It depicts the positions of stars and planets exactly at the place and time of your birth. The term "natal" itself comes from the Latin word natalis, which means "birth". It was believed that this is how the newborn should perceive the sky, just entering this world.
Each person's Birth Chart is unique, like a set of genes or fingerprints. With its help, we can discover ourselves, our character, potential, abilities, and talents bestowed upon us by destiny. The Birth Chart can guide us in finding our path in life, choosing the right direction, and overcoming obstacles along the way.
And, of course, it not only helps us understand the present but also provides insights into the future.

Your astrologer Marta Winter. Birth chart calculator - a free special project of the website 1001horoscopes.com.