›
Free Readings
Choose Online Divination

ALL

Tarot

Love

Yes/No
Divination is not just casting lots, it is a ritual that helps to tune in to the desired wave and reach resonance with the hidden mechanisms of Destiny. From the old days, our ancestors have used various spiritual practices to help look into tomorrow, and divination is one such way. There are the best online divinations services with the author's interpretations of all the fortune tellings presented on our site for free.
10 secrets of fortune telling: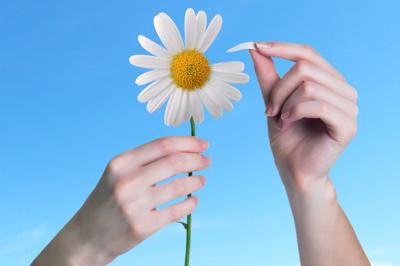 There are no hard and fast rules in fortune-telling, but the purpose is to help one free their mind and tune it to the great Wave of the Unbreakable Interconnectedness of Events, and there are many ways to do so. Nevertheless, there are some secrets which are used by the professional fortune tellers and clairvoyants. With this simple tricks in mind, you will be able to reach a condition needed and get a truthful answer to your question accordingly.

Online Divination and Free Games by Marta Winter, Astrologer