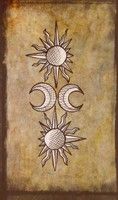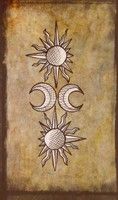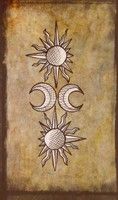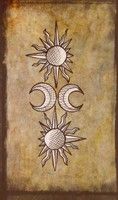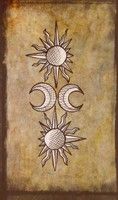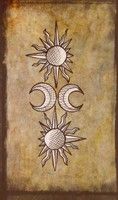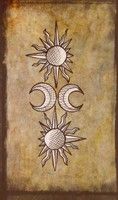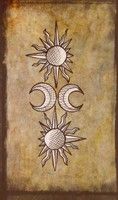 The Rules of the Celtic Cross Reading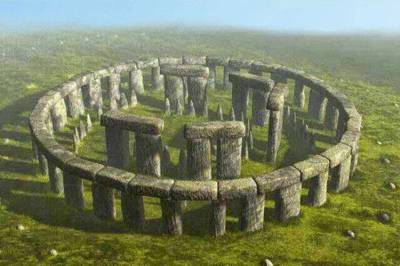 The Celtic Cross is one of the most intriguing Tarot readings, offering a comprehensive view of any situation that interests you, identifying its root causes, giving a glimpse into the future, and providing valuable advice.
Discover all that awaits you and learn the steps you can take to achieve success!
Choose the theme of the divination

ALL

Tarot

Love

Yes/No
Choose a Tarot Card and Discover Its Detailed Meaning

Author of Tarot Card Interpretations for Online Divination: Marta Winter, Astropsychologist, Journalist, Publicist. Author of Books "The Mystery of the Name", "All Horoscopes of the World", "Mayan Horoscopes", and others.