Free Runes Reading
By Helga Sowilo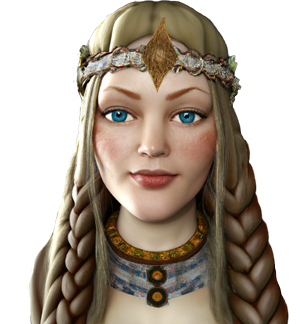 Light and fortune! My name is Helga, my rune is Sowilo. To begin the divination, choose a topic or question that you want to ask the Runes.
Today's Divination or Another Day
'YES' or 'NO'? Answer to the Question
Who am I in the Rune Horoscope? What is my Rune?
What happened in my Past?
What is happening in my Present?
What awaits me in the Future?
I like a person. What is he like?
How does he feel about me?
What forecast do we have for our relationship?

The author of Rune interpretations Marta Winter, a journalist and astrologer specializing in the art of Rune and Tarot card Readings.