Lucky Cat Online Divination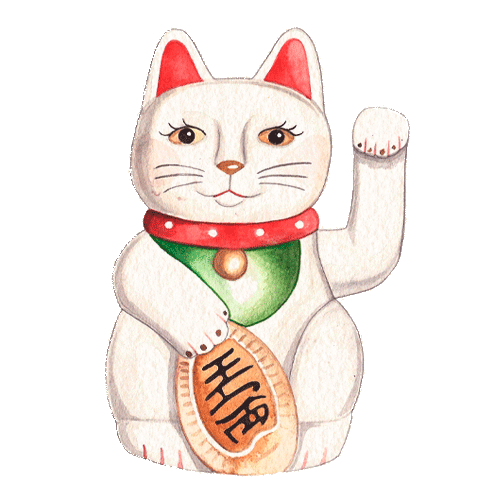 Maneki Neko is how it sounds on a native Japanese. In translation it means "Calling Cat", "Beckoning Cat" but is called "Lucky Cat" more often as the mascot literally attracts luck to its owner. But it's not as simple as that - you have to like the cat yourself to get him to like you. And the easiest way to show that is to pet a cat for luck.
In our online fortune-tellings, you can pet a lucky cat and get a prediction, a tip or just a grateful 'Purr' in return...
Choose the theme of the divination

ALL

Tarot

Love

Yes/No

Online Divination and Free Games by Marta Winter, Astrologer