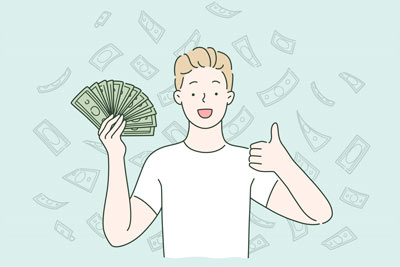 Aries

Taurus

Gemini

Cancer

Leo

Virgo

Libra

Scorpio

Sagittarius

Capricorn

Aquarius

Pisces
June 22 - July 22
Ruling Planet of Cancer: ☽ Moon
Cancer is a very frugal and money-conscious sign. They may not have ambitious career goals or aspirations, but their approach to work, characterized by thoughtful decisions and cautious steps, eventually pays off. Thanks to this approach, they make fewer mistakes and come out ahead compared to more impulsive colleagues. It allows them to carve out their own niche in the professional sphere that no one else can claim.
Cancer can find fulfillment in various fields, especially those related to commerce, the food industry, real estate, or banking. Their aesthetic worldview can manifest in professions connected to art, such as design, photography, music, or literature.
Money holds a special place for Cancer. They don't aim to accumulate wealth for the sake of leading a luxurious life. In their understanding, money is a reserve, an insurance policy that must be kept for a rainy day. However, Cancer can sometimes get carried away in building this security net and lose a sense of moderation, bordering on stinginess in their everyday life.
Nevertheless, thanks to their prudence, Cancer eventually accumulates a substantial amount of money. Rest assured that they have chosen the most reliable way to safeguard their savings, and they are not afraid of any crises that may arise!

More Cancer horoscopes: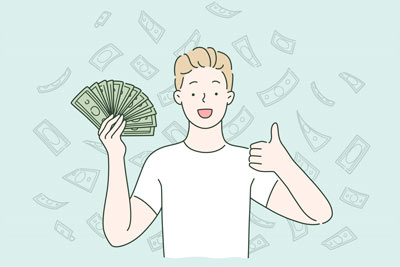 Cancer Man
Cancer Woman
Cancer Compatibility
Cancer Child
Cancer Career
Cancer Love
Cancer Lucky Stones
Cancer Health
Cancer Constellation
Choose a Zodiac sign

Aries

Taurus

Gemini

Cancer

Leo

Virgo

Libra

Scorpio

Sagittarius

Capricorn

Aquarius

Pisces