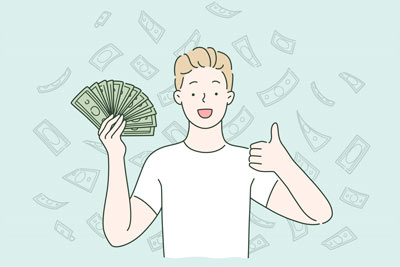 Aries

Taurus

Gemini

Cancer

Leo

Virgo

Libra

Scorpio

Sagittarius

Capricorn

Aquarius

Pisces
January 21 - February 19
Aquarius' Planet: ♄ Saturn, ♅ Uranus.
Aquarius is the sign of geniuses. It's common to find people with extraordinary abilities among them, yet it's vital for Aquarius's talents to meet understanding from leadership. Indeed, despite being intelligent, unconventional in approach, and capable of literally gushing with new ideas at work, Aquarius may encounter numerous difficulties in relations with their superiors. Freedom-loving Aquarius doesn't abide by punctuality and meticulous daily labor. Their style is fueled by flights of fancy and inspiration, which is hard to put on a conveyor belt. Hence, Aquarius's incredible talents can only be realized when given full freedom of action at work. In this case, they can reach towering heights that seem unattainable.
Considering their talents, Aquarius is perfectly suited for "free" professions like inventor, writer, journalist, advertising specialist, and also the role of idea generator in any field. However, Aquarius's abilities can particularly shine in creative fields, earning them fame as an artist, musician, actor, or director.
Aquarius has a fairly relaxed attitude towards money. Due to their creative, talented, but not overly practical nature, they can either be very wealthy or just about penniless. In either case, they won't fret over their money, although you wouldn't call them a spendthrift either.

More Aquarius horoscopes: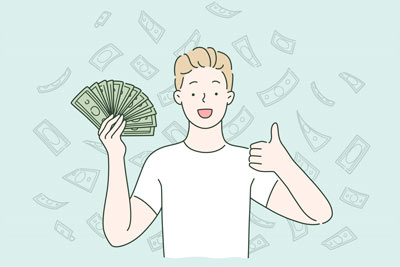 Aquarius Man
Aquarius Woman
Aquarius Compatibility
Aquarius Child
Aquarius Career
Aquarius Love
Aquarius Lucky Stones
Aquarius Health
Aquarius Constellation
Choose a Zodiac sign

Aries

Taurus

Gemini

Cancer

Leo

Virgo

Libra

Scorpio

Sagittarius

Capricorn

Aquarius

Pisces