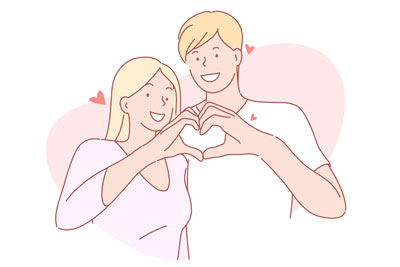 Aries

Taurus

Gemini

Cancer

Leo

Virgo

Libra

Scorpio

Sagittarius

Capricorn

Aquarius

Pisces
January 21 - February 19
Aquarius' Planet: ♄ Saturn, ♅ Uranus.
Aquarius remains a freedom-loving and passionate explorer in love... Read More >
Aquarius Woman Compatibility With All Zodiac signs >> Aquarius Man Compatibility With All Zodiac signs >>
Aquarius with Zodiac Signs: Love, Relationships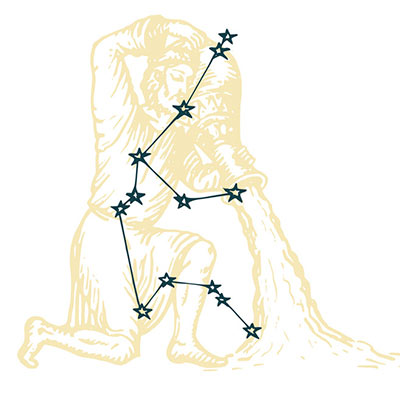 Woman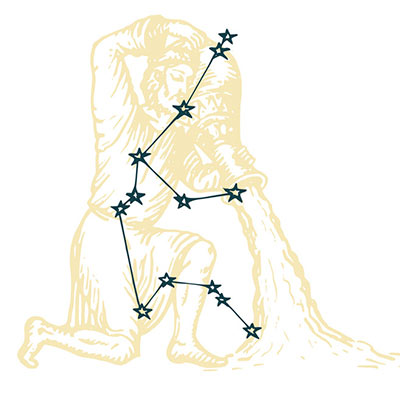 Man
Aquarius In relationships
Aquarius remains a freedom-loving and passionate explorer in love. They can often be unpredictable in relationships because they don't follow the beaten path and don't accept templates - they are full of their own original ideas. With their mind always on the future, Aquarius needs personal space where they can be themselves and breathe freely. They are most compatible with Zodiac signs that also can't stand rigid boundaries and restrictions. Aquarius will never try to control or restrict their partner and expects the same in return.
Intuitively, Aquarius can understand their partner's deepest desires and fulfill them. However, they themselves remain a mystery and don't particularly like to open up. To their chosen one, Aquarius leaves an impression with unexpected actions and surprises, eloquence, and broad-mindedness. Wanting to draw attention, a smitten Aquarius might surprise, provoke, and even shock with their unusual behavior. Above all, this friendly and open air sign is looking for a friend and like-minded individual in their beloved, with whom they can have interesting conversations and embark on adventures.
Jealous possessors and conservative people would do well to keep their distance from Aquarius - compatibility and marriage are, in principle, impossible in these cases. Aquarius is very sociable, always surrounded by friends and admirers, so their partner either has to accept and trust them or part ways. Aquarius abhors the monotony of everyday life and will strive to turn their loved one's life into a celebration. If, of course, they find love, support, and understanding in their relationship. The responsibilities associated with married life scare Aquarius, so they are not in a hurry to tie the knot, preferring to keep their relationships free and open for as long as possible.
More Aquarius horoscopes: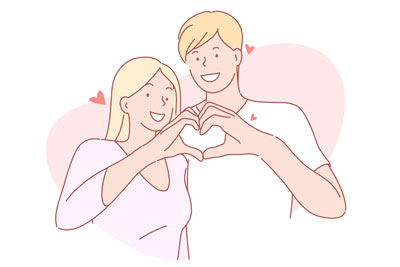 Aquarius Man
Aquarius Woman
Aquarius Compatibility
Aquarius Child
Aquarius Career
Aquarius Love
Aquarius Lucky Stones
Aquarius Health
Aquarius Constellation
Choose a Zodiac sign

Aries

Taurus

Gemini

Cancer

Leo

Virgo

Libra

Scorpio

Sagittarius

Capricorn

Aquarius

Pisces