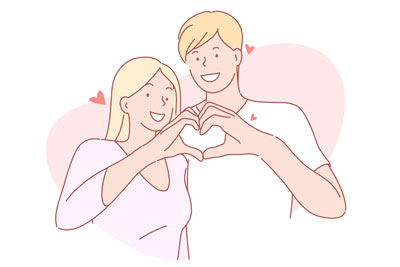 Aries

Taurus

Gemini

Cancer

Leo

Virgo

Libra

Scorpio

Sagittarius

Capricorn

Aquarius

Pisces
June 22 - July 22
Ruling Planet of Cancer: ☽ Moon
The love of Cancer is an amazing blend of romance and practicality... Read More >
Cancer Woman Compatibility With All Zodiac signs >> Cancer Man Compatibility With All Zodiac signs >>
Cancer with Zodiac Signs: Love, Relationships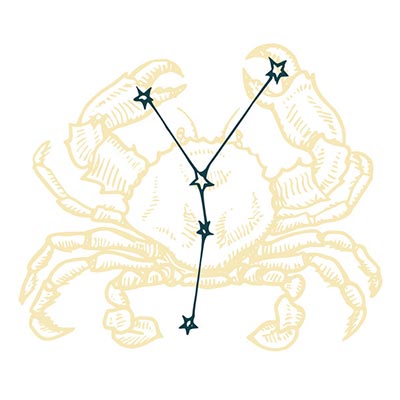 Woman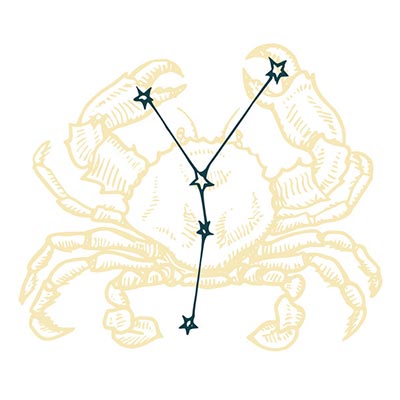 Man
Cancer In relationships
The love of Cancer is an amazing blend of romance and practicality. Cancer, being a true Water sign, seeks deep connections—anything less is simply not interesting to them. They crave complete compatibility and emotional closeness with their partner—a warm, reliable, and comfortable union where uncertainty has no place. Cancer captivates their partner not so much with passion, but with care and understanding. The love of this Water sign unfolds through nurturing, protecting, and supporting their loved ones.
For Cancer, entering into a relationship isn't easy—they hesitate and contemplate for a long time before embarking on courtship. On a date, Cancer won't recite poetry or gaze adoringly; instead, they'll start planning their future life together and discuss practical matters—like where it would be best to go for a honeymoon or what kind of furniture to choose for the bedroom. Their partner can entrust them with all responsibilities—Cancer willingly takes charge of household chores and creates a comfortable living environment. Cancer's practical approach forms an excellent foundation for strong and stable relationships.
In their youth, Cancer individuals can be quite fickle, but as they mature, they transform into exemplary family-oriented individuals and tender parents. The compatibility of Cancer in love and marriage often depends on how well their partner supports their life priorities. Being a homebody by nature, Cancer values domestic warmth, comfort, and coziness. They are devoted to their family, don't shy away from expressing care, and treasure the feelings of their loved one. Breakups and divorces are a heavy psychological blow to Cancer, and they will do everything in their power to preserve their marriage and make their partner happy.
More Cancer horoscopes: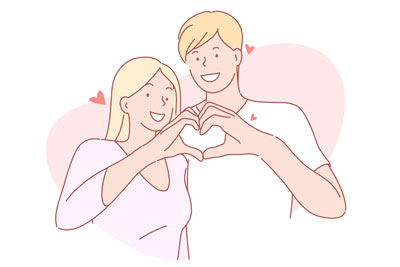 Cancer Man
Cancer Woman
Cancer Compatibility
Cancer Child
Cancer Career
Cancer Love
Cancer Lucky Stones
Cancer Health
Cancer Constellation
Choose a Zodiac sign

Aries

Taurus

Gemini

Cancer

Leo

Virgo

Libra

Scorpio

Sagittarius

Capricorn

Aquarius

Pisces