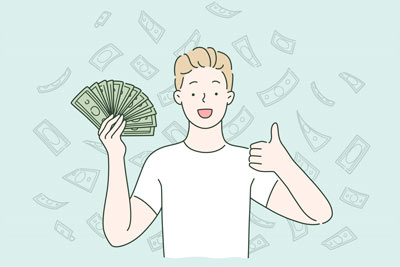 Aries

Taurus

Gemini

Cancer

Leo

Virgo

Libra

Scorpio

Sagittarius

Capricorn

Aquarius

Pisces
May 22 - June 21
Gemini's ruling planet: ☿ Mercury.
Thanks to their abilities, Gemini individuals are capable of building a successful career, but only in specific fields.
The thing is, routine tasks don't sit well with Geminis, and they simply can't endure long in a regular job where they're just shuffling papers from one place to another. Apart from the mundane boredom, their enemy is a lack of perseverance. Geminis can quickly ignite with enthusiasm but just as quickly cool off, shifting their focus to something else. As a result, they may change jobs multiple times throughout their lives.
However, if Gemini's profession involves communication, new experiences, and ideally, a change of scenery, there will be no equal to them in such positions. They can be unmatched orators, politicians, businessmen, traveling salespeople, or reporters. In this case, their inspiration, emotional depth, sharp intellect, and oratory skills will pave the way for a brilliant career and a good income.
When it comes to money, Geminis, like everything else in their lives, approach it depending on their ever-changing mood. Money itself is not their ultimate goal, but it gives them a sense of freedom and the ability to satisfy their eternal craving for novelty: traveling, trying new dishes, making purchases. Depending on their mood, Geminis can either throw money to the wind, indulging in senseless spending, or save every penny. However, the latter happens much less frequently with them.

More Gemini horoscopes: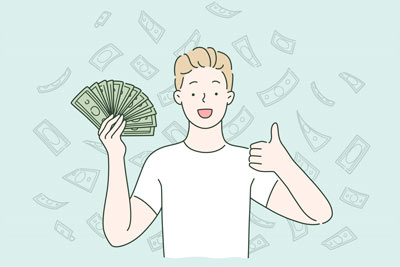 Gemini Man
Gemini Woman
Gemini Compatibility
Gemini Child
Gemini Career
Gemini Love
Gemini Lucky Stones
Gemini Health
Gemini Constellation
Choose a Zodiac sign

Aries

Taurus

Gemini

Cancer

Leo

Virgo

Libra

Scorpio

Sagittarius

Capricorn

Aquarius

Pisces