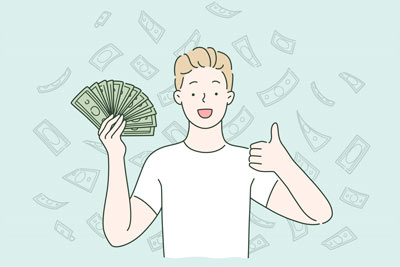 Aries

Taurus

Gemini

Cancer

Leo

Virgo

Libra

Scorpio

Sagittarius

Capricorn

Aquarius

Pisces
November 22 - December 21
Planet of Sagittarius: ♃ Jupiter.
Sagittarius is as free-spirited as the wind; in work, this can be both an advantage and a major drawback. They don't recognize pressure or strict boundaries, so it's difficult for them to come to work on time or adhere to other restrictions on their personal freedom. Furthermore, they don't acknowledge authorities and are unlikely to let a boss command them or diplomatically swallow an offense. All of this makes Sagittarius' character not very conducive to advancement and career growth. However, their other talents - enthusiasm, genuine interest and love for their work, truthfulness, quick wit - often make them excellent specialists who can achieve great heights through their abilities, rather than subordination.
Sagittarius can thrive in fields related to communication, active pursuits, and even risk-taking. Professions such as sales or advertising agent, traveling salesman, athlete, actor, stunt performer, journalist, and so on, suit them well.
However, even when earning a decent income, Sagittarius is capable of living paycheck to paycheck. They are extremely careless with finances, and their generosity and compassion sometimes know no bounds. Depending on their mood, they can throw money away, lend to random acquaintances, or generously help those in need. With such a character, it's difficult to accumulate wealth, but often Fate spoils the cheerful Sagittarius, and money comes to them effortlessly.

More Sagittarius horoscopes: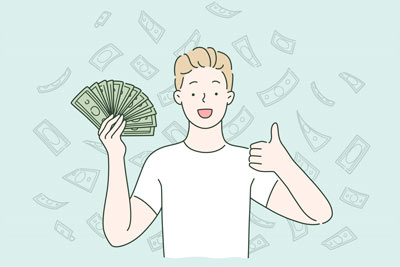 Sagittarius Man
Sagittarius Woman
Sagittarius Compatibility
Sagittarius Child
Sagittarius Career
Sagittarius Love
Sagittarius Lucky Stones
Sagittarius Health
Sagittarius Constellation
Choose a Zodiac sign

Aries

Taurus

Gemini

Cancer

Leo

Virgo

Libra

Scorpio

Sagittarius

Capricorn

Aquarius

Pisces