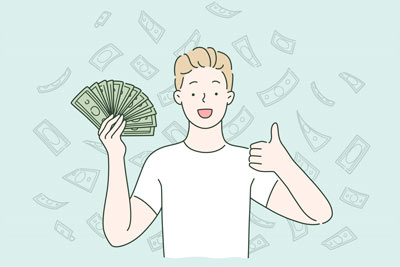 Aries

Taurus

Gemini

Cancer

Leo

Virgo

Libra

Scorpio

Sagittarius

Capricorn

Aquarius

Pisces
April 21 - May 21
Taurus Planet: ♀ Venus.
Taurus - a highly money-oriented and determined sign. They know what they want to achieve and pursue their goals without wavering, overcoming all obstacles in their path. Their perseverance and ability to work meticulously make them invaluable employees who are highly regarded by management.
Taurus's sense of responsibility and decision-making skills can eventually lead them to a successful career in business, manufacturing, as well as professions such as animal husbandry, farming, engineering, acting, music, or medicine. However, a career is not their ultimate goal. A high position is primarily sought by Taurus to ensure stability and financial well-being.
Wealth and possessions hold a significant place for Taurus. In life, they highly value prosperity, comfort, and convenience, and sooner or later, they achieve this goal by accumulating substantial capital. Once they become the owner of a substantial fortune, earned through hard work, Taurus is not inclined to squander money. They are not stingy but rather calculative, always spending money wisely.

More Taurus horoscopes: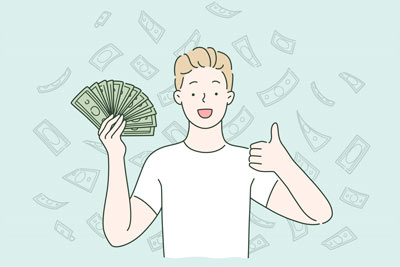 Taurus Man
Taurus Woman
Taurus Compatibility
Taurus Child
Taurus Career
Taurus Love
Taurus Lucky Stones
Taurus Health
Taurus Constellation
Choose a Zodiac sign

Aries

Taurus

Gemini

Cancer

Leo

Virgo

Libra

Scorpio

Sagittarius

Capricorn

Aquarius

Pisces