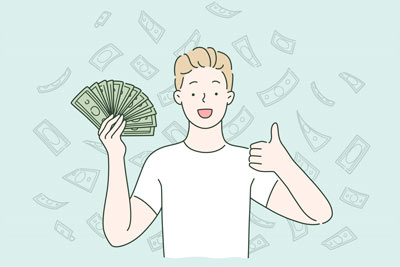 Aries

Taurus

Gemini

Cancer

Leo

Virgo

Libra

Scorpio

Sagittarius

Capricorn

Aquarius

Pisces
August 24 - September 22
Virgo's ruling planet: ☿ Mercury.
Virgo is a hard worker, making them an invaluable asset in any workplace. They not only excel at meticulous and detail-oriented tasks but also possess a logical and analytical mind. When it comes to establishing perfect order in a responsible work area, no one can handle it better than a Virgo. These qualities make Virgos excellent specialists in their respective fields. However, due to their modest ambition, they often don't reach great heights in their careers.
The best career paths for a Virgo are often in fields such as accounting, publishing, the service industry, science, medicine, or as an assistant to a manager or in banking.
When it comes to handling money, Virgos are extremely frugal. They know the value of every penny since they have worked hard for everything in life. Moreover, Virgos have a realistic outlook and understand that no one is immune to poverty, relying only on themselves. That's why Virgos are capable of denying themselves even the smallest luxuries to build a solid financial reserve for a rainy day. Even if a Virgo inherits a significant amount of money, you can be sure they will continue to spend it wisely, carefully considering each step. However, it's important not to label Virgos as greedy. They are thrifty but compassionate, and they are willing to help a loved one in need with their money.

More Virgo horoscopes: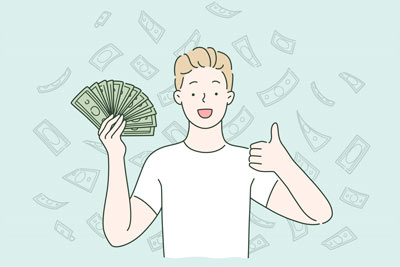 Virgo Man
Virgo Woman
Virgo Compatibility
Virgo Child
Virgo Career
Virgo Love
Virgo Lucky Stones
Virgo Health
Virgo Constellation
Choose a Zodiac sign

Aries

Taurus

Gemini

Cancer

Leo

Virgo

Libra

Scorpio

Sagittarius

Capricorn

Aquarius

Pisces