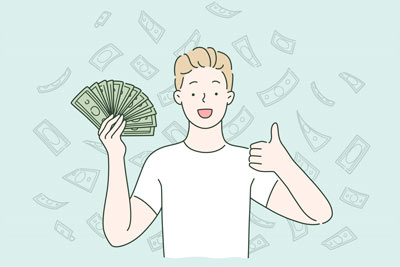 Aries

Taurus

Gemini

Cancer

Leo

Virgo

Libra

Scorpio

Sagittarius

Capricorn

Aquarius

Pisces
July 23 - August 23
Leo's ruling planet: ☼ Sun.
Leo is a natural-born leader. Even in relatively modest positions, they have the ability to organize people around them, make decisions, and take responsibility for them. Being highly practical by nature, Leo will never waste their energy on a fantastical project. They will only take on tasks that they know well and consider advantageous and promising. These qualities make Leo a great employee, especially in managerial or organizational roles. Additionally, Leo's patronizing attitude towards others often leads them to choose professions related to teaching, consulting, or those that promise fame and reputation. They can excel as politicians, doctors, educators, actors, directors, lawyers, advisors, or writers.
Leo is a perfectionist, and when it comes to money, they are no different from any other aspect of their lives. They enjoy living a lavish lifestyle, dressing in expensive clothing, and driving the latest car models. Leo's home is often a showcase of elegance and not modest luxury. Their numerous friends and acquaintances know that they can always borrow a substantial amount of money from Leo. This is despite the fact that Leo's finances are not limitless, and their tendency to spend recklessly can sometimes push them to the brink of poverty. However, the energetic Leo usually finds a way to rectify the situation quickly, ensuring they continue to live without denying themselves anything.

More Leo horoscopes: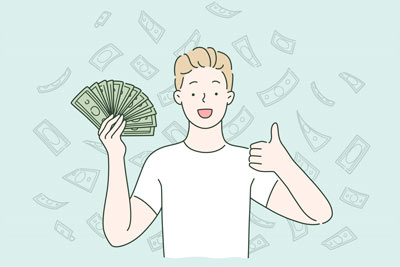 Leo Man
Leo Woman
Leo Compatibility
Leo Child
Leo Career
Leo Love
Leo Lucky Stones
Leo Health
Leo Constellation
Choose a Zodiac sign

Aries

Taurus

Gemini

Cancer

Leo

Virgo

Libra

Scorpio

Sagittarius

Capricorn

Aquarius

Pisces