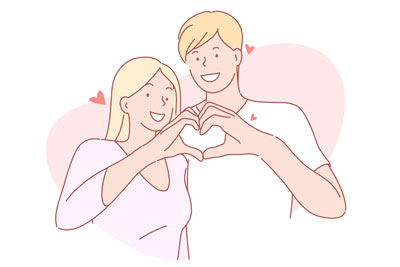 Aries

Taurus

Gemini

Cancer

Leo

Virgo

Libra

Scorpio

Sagittarius

Capricorn

Aquarius

Pisces
February 20 - March 20
Pisces' Planets: ♆ Neptune, ♃ Jupiter.
Pisces need love just as much as they need air, sunlight, and food... Read More >
Pisces Woman Compatibility With All Zodiac signs >> Pisces Man Compatibility With All Zodiac signs >>
Pisces with Zodiac Signs: Love, Relationships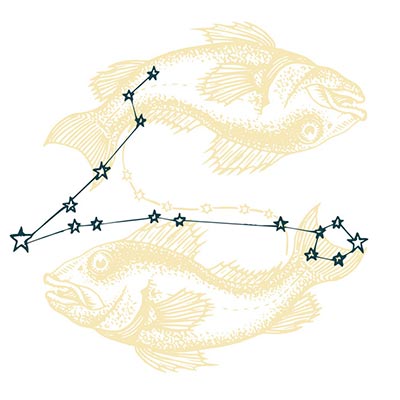 Woman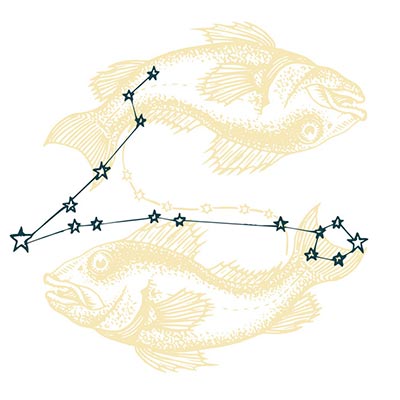 Man
Pisces In relationships
Pisces need love just as much as they need air, sunlight, and food. Charming and sweet, Pisces exhibit a duality in love - on one hand, they crave intimacy and relationships, on the other, they need solitude and personal space, where they can be alone with their thoughts and dreams. Pisces pair best with people who can provide them stability and protection - typically, this includes all representatives of the Earth and Water elements.
When in love, Pisces are ready to devote themselves completely to their chosen one, live with their ideas and desires, often forgetting about their own aspirations and needs. They are tender, compassionate, immensely romantic, and lofty. They tend to see life through rose-colored glasses, endlessly forgiving, always the first to take a step towards reconciliation, and seeing perfection in their loved ones, which often leads to allowing themselves to be taken advantage of and disappointment. However, if Pisces meet a worthy and compatible life partner who can truly appreciate the pure diamond of their soul, they will be utterly happy.
A partner who decides to marry a typical representative of this Water sign will have to deal with all the household issues themselves, as Pisces are remarkably impractical in life. But in return, they will receive so much love, emotional warmth, tenderness, and affection that everything else will recede into the background. After all, the most important thing is the atmosphere at home, and in a marriage with Pisces, it will always be sunny!
More Pisces horoscopes: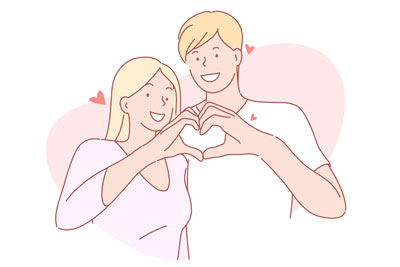 Pisces Man
Pisces Woman
Pisces Compatibility
Pisces Child
Pisces Career
Pisces Love
Pisces Lucky Stones
Pisces Health
Pisces Constellation
Choose a Zodiac sign

Aries

Taurus

Gemini

Cancer

Leo

Virgo

Libra

Scorpio

Sagittarius

Capricorn

Aquarius

Pisces