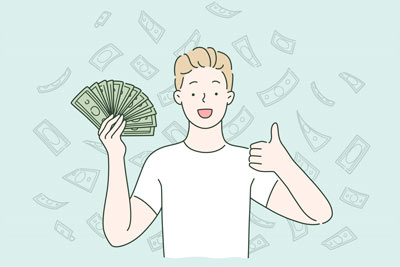 Aries

Taurus

Gemini

Cancer

Leo

Virgo

Libra

Scorpio

Sagittarius

Capricorn

Aquarius

Pisces
October 23 - November 21
Scorpio's ruling planets: ♇ Pluto, ♂ Mars.
Scorpio, by nature, is a winner who knows how to get what they want. They have an unwavering belief in their own abilities and are capable of overcoming any obstacles in their path towards their goals. As a result, they often achieve what they desire. However, their horizons are broad, and their aspirations are not always solely focused on their career. Nonetheless, if they become driven to pursue a brilliant career, invent a new device, or discover a new law of physics, rest assured that Scorpio will eventually master any of these extraordinary tasks. They will pursue their goals calmly and persistently, refusing to yield to anyone. Their high intellect, developed intuition, and reliance on themselves alone are capable of opening any doors before them.
Scorpio can fully realize their talents in various fields related to research and exploration, where they excel as true pioneers who take charge of everything. They can become exceptional scientists, journalists, psychologists, psychiatrists, writers, surgeons, researchers, detectives, and more.
When it comes to money, Scorpio is fairly calm about it, but they are not indifferent to it either. They appreciate comfort, and even luxury, and fully understand the freedom and independence that come with having substantial wealth. If Scorpio sets a goal to become wealthy, they will undoubtedly achieve it.

More Scorpio horoscopes: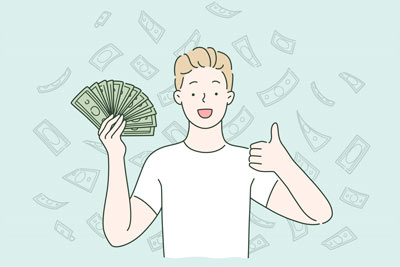 Scorpio Man
Scorpio Woman
Scorpio Compatibility
Scorpio Child
Scorpio Career
Scorpio Love
Scorpio Lucky Stones
Scorpio Health
Scorpio Constellation
Choose a Zodiac sign

Aries

Taurus

Gemini

Cancer

Leo

Virgo

Libra

Scorpio

Sagittarius

Capricorn

Aquarius

Pisces