Gemini and Aquarius Love Compatibility
Gemini Women and Aquarius Man
Love Compatibility Horoscope by Zodiac Signs
Type of relationship:
«Never a dull moment»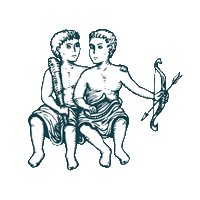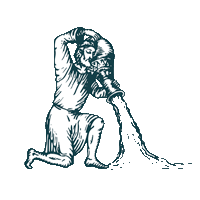 What this union won't have is any predictable stability. The rest it will have in shedloads. Both Aquarius and his Gemini lady are too inquisitive to spend evenings at home staring at each other. They want to learn and experience everything - through traveling, meeting friends, going out, and not only together but on their own as well.
According to their compatibility chart, their freedom-loving natures defy commitment, which is why they only stay together as long as it makes them feel good. But even despite this level of independence this weird couple may survive exactly because both are capable of understanding and forgiving each other's weaknesses.
Gemini Man and Aquarius Women
Love Compatibility Horoscope by Zodiac Signs
Type of relationship:
«Sun wind»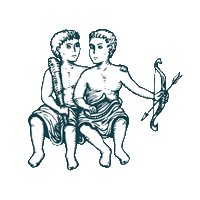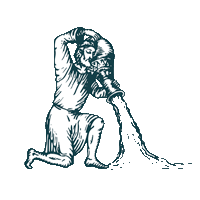 This couple may have much more in common than others might think. To say nothing of their excellent sexual harmony and other common traits, both tend to share a curious and sharp mind and a love of travel. It's true that their interests don't include building a family nest believing that a union of two independent individuals often proves to be stronger than most. Then again it might not, depending on their compatibility chart and their own decisions.
Together they're never bored; besides, Gemini and his Aquarius lady share the same philosophy when it comes to love and family life - with the exception of fidelity. Loyalty isn't Gemini's forte while his Aquarius lady is incapable of being unfaithful. Neither will she tolerate it in others, which means that the future of their relationship may depend on Gemini's willingness to reconsider his bachelor habits. If he does, their union has every chance of becoming a flamboyant firework of passion.
More Love Compatibility for Gemini and Aquarius