Gemini and Cancer Love Compatibility
Gemini Women and Cancer Man
Love Compatibility Horoscope by Zodiac Signs
Type of relationship:
«The power of desire»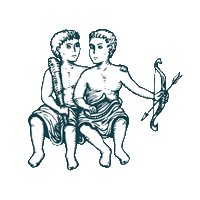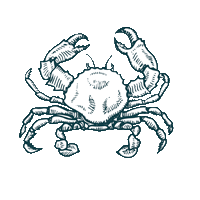 Their physical attraction plays first fiddle in this relationship: in bed, both Cancer and his Gemini lady feel good and at ease - in fact, they're made for each other. The good news is, they may never get tired of discovering each other, even years into their marriage.
As for out of bed, the two tend to be different, each with his or her own dreams and ambitions. The reluctant Cancer and his restless Gemini lady have an absolutely incompatible pace - they even walk and talk at different speeds. Who would think that this difference is in fact the base of their sexual harmony!
That alone, however, isn't enough to build a strong union, especially because their ideas of family life may differ, too. Cancer is made for matrimony while his Gemini lady isn't in the least interested in getting married and running a home. Little wonder that their relationship may not last: the two are much better suited as lovers and friends than man and wife.
Gemini Man and Cancer Women
Love Compatibility Horoscope by Zodiac Signs
Type of relationship:
«Harmony in contradiction»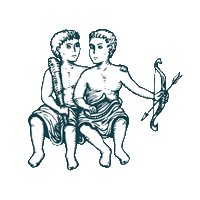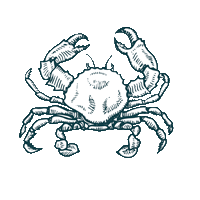 This is a rare union with a considerable potential. Even though the restless Gemini and his thorough Cancer lady have little in common, their characters and traits complement each other well. Cancer is house-proud enough to take care of their place and the family budget, leaving her Gemini to live an intense and rather unattached life for both of them.
This situation may hurt Cancer a lot but unlike many other star signs, she's good at conflict avoidance, stifling her feelings in silence. Gemini has every reason to be happy with this arrangement: he can't stand being nagged or preached to which is why his patient Cancer lady is perfect for him. Their marriage may prove lasting - at least until Cancer's patience runs out or until Gemini finds a new love - but no matter how compatible they are, they are unlikely to feel truly close.
More Love Compatibility for Gemini and Cancer