Cancer and Leo Love Compatibility
Cancer Women and Leo Man
Love Compatibility Horoscope by Zodiac Signs
Type of relationship:
«Harmony and understanding»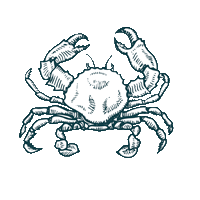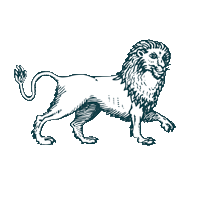 Even if neither Leo nor his Cancer lady are thinking about tying the knot, they've already spent their entire life considering this option which makes this union a good alternative for both. Even though you couldn't call them truly compatible, they share the same practical ideas of marriage and homebuilding.
Cancer doesn't seek leadership at home which makes her a rare find for the ambitious Leo. They tend to share their family responsibilities: Leo will set to work advancing his career while Cancer will be more than happy staying at home. Having said that, this is something that may rub Leo up the wrong way with his love of party glamor. But at the end of the day, this union has everything to make it last: passion and respect for traditional family values, and even attempts to understand each other, so desperately rare in other couples. In other words, Leo and his Cancer lady have a very real chance of becoming an exception to the rule.
Cancer Man and Leo Women
Love Compatibility Horoscope by Zodiac Signs
Type of relationship:
«Walking a razor blade»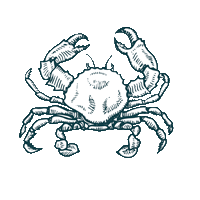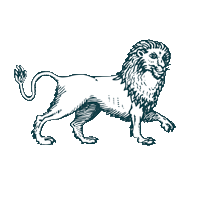 This is a difficult relationship that guarantees the cautious Cancer a whirlpool of emotions. On one hand, he feels flattered by the flamboyant Lioness's attentions and admires her artistic taste - he's even prepared to change his lifestyle for her and make an appearance at her exquisite parties. At the same time, her careless expenditures trouble him as he can see his life's savings dwindle. Their compatibility chart warns that this may well become the cause of conflicts and even break-ups.
Besides, no matter how hard Cancer tries, he's just not able to keep up with the Lioness's dynamic lifestyle which may gradually lead to mutual disappointments. Cancer may realize he needs a more house-proud partner while the Lioness may start looking for a more active and generous sponsor.
More Love Compatibility for Cancer and Leo