Leo and Virgo Love Compatibility
Leo Women and Virgo Man
Love Compatibility Horoscope by Zodiac Signs
Type of relationship:
«The sweetest taboo»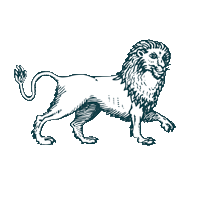 According to their compatibility chart, this is a strange but by no means rare combination. The ambitious Lioness loves being at the center of attention while the hard-working Virgo can't stand wasting time and words. All this makes them the two proverbial opposites that attract.
If, for some reason, Virgo decides that the Lioness is meant for him, he will stop at nothing to conquer her proud heart. It's true that her negligence with money rubs him up the wrong way but even that might not stop him: he'd rather work long shifts in order to give her the lifestyle she wants. The Lioness, in turn, fully appreciates his fidelity and dedication by allowing him to make her happy.
Leo Man and Virgo Women
Love Compatibility Horoscope by Zodiac Signs
Type of relationship:
«Strange brew»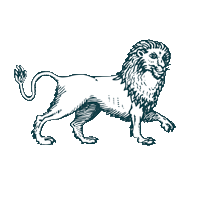 This is a unusual but strong union where each partner becomes the missing puzzle piece for the other. Leo loves to spend while Virgo is excellent at saving; Leo is good at taking and Virgo at giving... You could call their relationship perfect in many respects as each partner plays a well-defined role accepting the existing status quo.
The proprietal Leo believes in family values: he is the head of the family while Virgo seems to be perfectly happy with this arrangement. She is capable of becoming an excellent wife, mother and homemaker while staying in the shadow of her proud Leo partner. Besides, she's not at all jealous and is quite happy to let Leo frequent all the numerous parties and other events he loves so much.
Their compatibility chart warns though that the only 'pro' of this virtually perfect relationship is in the fact that their dramatically different characters may hinder their understanding. The extraverted Leo believes Virgo to be too withdrawn which might eventually become the reason behind their split-up.
More Love Compatibility for Leo and Virgo