Leo and Scorpio Love Compatibility
Leo Women and Scorpio Man
Love Compatibility Horoscope by Zodiac Signs
Type of relationship:
«Two stars»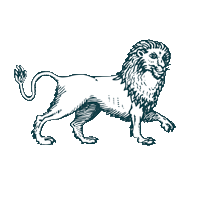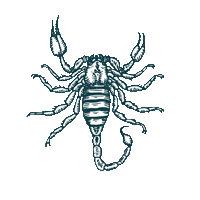 This union of two passionate and independent natures can prove to be truly memorable. Even so it's better suited for non-committal love than for family life: both Scorpio and his Lioness are not prepared to surrender their leadership to anyone, and that may lead to conflicts, jealousy and power games in their relationship. Even so, there's nothing like their excellent sexual compatibility to help them sort out their differences.
Overall, the Lioness can appreciate the enthusiasm and dedication of her Scorpio man. He in turn fully admires her pride and all-or-nothing attitude. And once they learn to let the other win, their turbulent relationship can stand up to any challenges.
Leo Man and Scorpio Women
Love Compatibility Horoscope by Zodiac Signs
Type of relationship:
«Queensbury rules»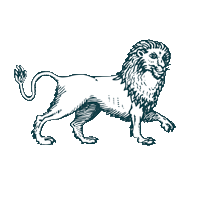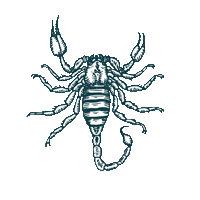 Normally, a fight of characters renders no winner: married life isn't the best place for flexing your combat muscle. While fully understanding it, Leo and his Scorpio lady with their all-or-nothing attitudes may eventually turn their relationship into a full-blown war. Their respective personalities are far too strong to let each other win. This is a true case of both meeting their match!
This may quite often lead to conflicts and arguments in the course of which Scorpio is quite capable of hurting Leo much deeper than he can. If the two value their relationship, they need to remember that patience and compromise are prerequisites for good compatibility. Either that, or they may both become losers on the family front.
More Love Compatibility for Leo and Scorpio