Scorpio and Taurus Love Compatibility
Scorpio Women and Taurus Man
Love Compatibility Horoscope by Zodiac Signs
Type of relationship:
«Power times two»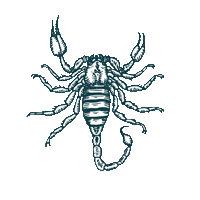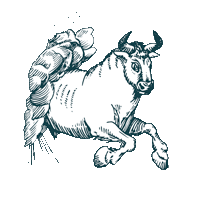 This is quite a common relationship. Both Taurus and his Scorpio lady are strong personalities, capable of loving and especially respecting each other - a paramount need for either of them. While Scorpio respects Taurus for his independence, perseverance and good money-making skills, he admires her character and incredible femininity.
According to their compatibility chart, they also share an excellent sexual harmony and similar matrimonial ideas: both view family as a serious step demanding responsibility. You could call it an ideal combination: female Scorpio doesn't suffer weak men gladly so she'll be more than happy to let him take the lead in family life while supporting his professional ambitions.
Scorpio Man and Taurus Women
Love Compatibility Horoscope by Zodiac Signs
Type of relationship:
«Thinking as one»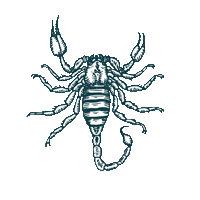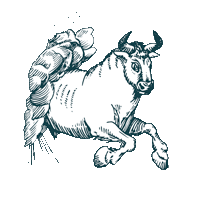 These two passionate partners enjoy a perfect sexual harmony and compatibility. In their everyday life, the phlegmatic Taurus lady pays little attention to Scorpio's sarcasms for which he is deeply grateful: he suffers from his difficult character more than anybody else and is prepared to move mountains for his considerate partner.
Normally, Taurus enjoys homemaking and looking after the kids. Both partners value commitment and are quite prepared to solve problems together which is why their marriage has every chance to last happily ever after.
More Love Compatibility for Scorpio and Taurus