Scorpio and Virgo Love Compatibility
Scorpio Women and Virgo Man
Love Compatibility Horoscope by Zodiac Signs
Type of relationship:
«Perfect team»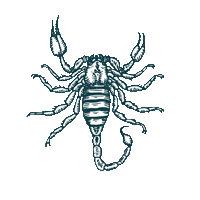 Virgo and his Scorpio lady have a lot in common, primarily their shared traits like honesty, commitment and the search for justice. Both are strong characters who don't expect anything for nothing: both take hardships in their stride and are used to work hard for their money. Their union is based on friendship, support and mutual help which doesn't preclude love per se: Scorpio's passionate nature is enough for both of them.
The only compatibility problem may be that Scorpio is used to thinking big and Virgo's meticulousness and frugality worry her a little. As for Virgo, he just can't get used to Scorpio's emotional outbreaks. In order for this relationship to last, the two partners need to learn to be more considerate of the other's feelings.
Scorpio Man and Virgo Women
Love Compatibility Horoscope by Zodiac Signs
Type of relationship:
«Together against the world»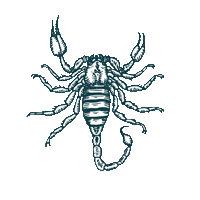 If an ideal union of two opposites is at all possible, this is it. The fierce Scorpio and his quiet Virgo lady may seem to be chalk and cheese and still they just might prove to be the missing halves of a unique pattern. Especially because on closer examination, they enjoy perfect compatibility: both possess strong personalities that don't give up and take commitment very seriously.
The hardworking and responsible Virgo may often prove a safe haven for the overachieving Scorpio while he may become her source of inspiration and boundless vitality. Together they can move mountains.
More Love Compatibility for Scorpio and Virgo