Scorpio and Libra Love Compatibility
Scorpio Women and Libra Man
Love Compatibility Horoscope by Zodiac Signs
Type of relationship:
«Big Dipper»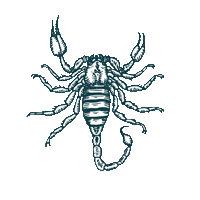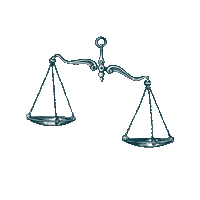 This union is highly versatile: from friendship to teamwork and from hatred to love. And if Libra and his Scorpio lady choose the latter option, they won't regret it: they'll make a memorable and flamboyant couple united in a passionate relationship.
Little wonder that at first, the loving Libra and sensual Scorpio are mad about each other. Still, their perfect sexual compatibility isn't the only thing they have in common, leading to a high-voltage marriage that will have it all: love and arguments, passion and grudges.
If ever this union falls apart, it will be the Scorpio who initiates the breakup as Libra doesn't possess the tough decisiveness that Scorpio admires so much in men. His lack of ambition doesn't give him any brownie points in her eyes, either. Which is why sometimes their relationship lasts longer if it remains casual and noncommittal.
Scorpio Man and Libra Women
Love Compatibility Horoscope by Zodiac Signs
Type of relationship:
«Fragile balance»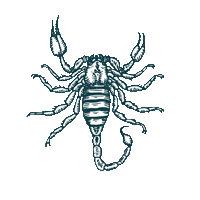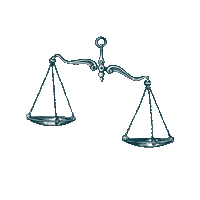 This may be a difficult combination for both. On one hand, they enjoy a perfect sexual compatibility but on the other, the fragile and sensitive Libra may find it hard to get on with the harsh and riotous Scorpio. His sarcasms, jealousy and uncontrollable bouts of anger may make Libra suffer and might ultimately become the reason for their splitting up.
If Scorpio intends to make their relationship work, he needs to learn to keep himself in check. In that case, his fortes will shine: his responsibility, decisiveness and integrity will make him the perfect mate in his Libra lady's eyes.
More Love Compatibility for Scorpio and Libra