Libra and Leo Love Compatibility
Libra Women and Leo Man
Love Compatibility Horoscope by Zodiac Signs
Type of relationship:
«Roller coaster»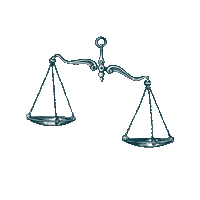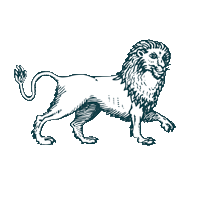 More often than not, the relationship between the nefarious Leo and his gullible Libra lady may not be too lasting. The only exception would be if it's not Leo's first marriage in which case he already knows how to compromise. Both partners might need to learn to close their eyes to the other's weaknesses and shortcomings. Both are fiercely independent and not prepared to part with their freedom even after the wedding bells have chimed. Both may have quite a few secrets from each other and their lives could turn into a chain of conflicts and subsequent passionate making-ups.
Both Leo and his Libra lady enjoy perfect sexual compatibility. They feel comfortable and at ease with each other and are capable of enjoying each other's strong sides. And still their intense emotional life may disrupt their marriage, as opposed to friendship or non-committal relationship.
Libra Man and Leo Women
Love Compatibility Horoscope by Zodiac Signs
Type of relationship:
«Potential difference»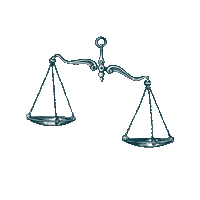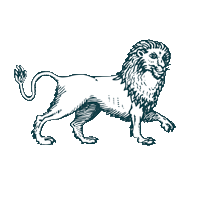 This union can go either way: either it lasts or it doesn't. The Lioness has a tendency to nag and pressurize her Libra man, blaming him for everything from their messy home to his lack of ambition. She's too used to wanting for nothing while Libra normally doesn't approve of her spending and couldn't care less about his own career.
According to their compatibility chart, their marital bed is one place they agree on, but if they want to live happily ever after, they need to learn to take their partner's needs into consideration.
More Love Compatibility for Libra and Leo