Leo and Gemini Love Compatibility
Leo Women and Gemini Man
Love Compatibility Horoscope by Zodiac Signs
Type of relationship:
«All or nothing»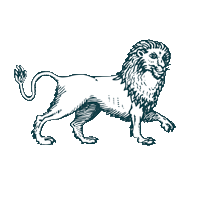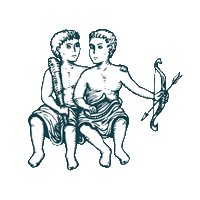 Gemini is fast and fickle while his Leo lady is proud and down to earth. You can't really say they're made for each other: relationships mean different things to them as their ideas of freedom depend on whether they mean their partner or themselves. While this philosophy may work in a non-committal encounter or an open marriage, it might not be enough if they aim for a long-lasting union. Which is why this relationship may not last at all.
A Gemini is not the man to relinquish his freedom while his proud Leo lady isn't going to turn a blind eye to his infidelities. According to their compatibility chart, if they want their marriage to last, Gemini may need to reconsider his bachelor habits.
Leo Man and Gemini Women
Love Compatibility Horoscope by Zodiac Signs
Type of relationship:
«Chasing an ideal»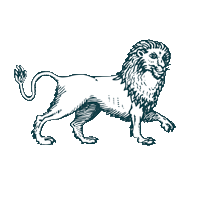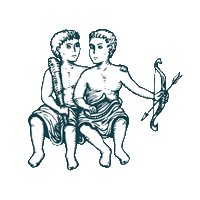 This union could prove fatal for Leo with his conservative family ideas while his Gemini lady doesn't look forward to marriage and even less so to homemaking.
At first, Leo's regal charms might easily win over the curious Gemini girl - so easily that it might come as a complete surprise to him that she doesn't really intend to surrender her freedom! All this turns their relationship into a sparring match: the Gemini will continue living her own life while Leo will try to convince her she's now his property in which case their shaky relationship might become riddled with conflict.
Still, according to their compatibility chart, if the two are no longer spring chickens, their relationship might take a much calmer and friendlier course resulting in a strong and happy family bond.
More Love Compatibility for Leo and Gemini