Gemini and Taurus Love Compatibility
Gemini Women and Taurus Man
Love Compatibility Horoscope by Zodiac Signs
Type of relationship:
«A shaky balance»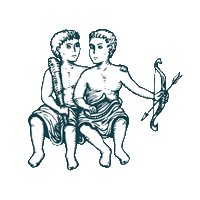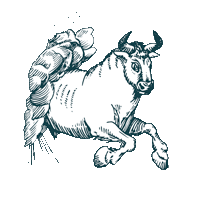 According to their compatibility chart, this is a rare and rather fragile relationship that might not last. The down-to-earth Taurus may have problems understanding his Gemini lady's restless needs.
Even harder for him to accept is the fact that family isn't the center of her ambitions and that she isn't going to dedicate all her spare time to home making. All this may well lead to conflicts, resulting in Taurus losing his patience and closing the door on this union.
Gemini Man and Taurus Women
Love Compatibility Horoscope by Zodiac Signs
Type of relationship:
«Together apart»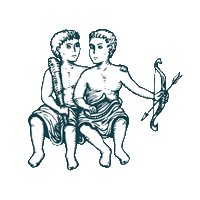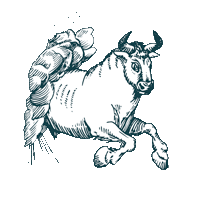 You might consider their union a joke of fate, so different and incompatible the two might seem from the outside. But love has its own laws, namely the attraction of opposites that bring together the hyperactive Gemini and his Taurus lady, unhurried and thorough. Still, you can't expect this combination to lead to a stable relationship: their characters and temperaments can and will clash, too different to offer their hosts a quiet coexistence.
The Taurus may find her Gemini's late nights in the office hard to accept; unlike him, she doesn't enjoy crowded parties nor does she share many of his interests and hobbies. In order for their relationship to last, they need to find some common food for thought to feed their union, as love and sexuality alone aren't enough to keep it together. Little wonder their marriages tend not to last.
More Love Compatibility for Gemini and Taurus