Taurus and Aquarius Love Compatibility
Taurus Women and Aquarius Man
Love Compatibility Horoscope by Zodiac Signs
Type of relationship:
«In good times and in bad»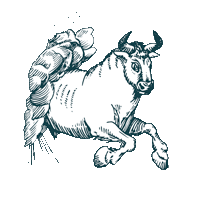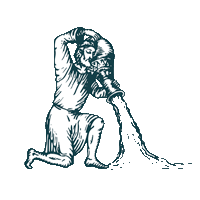 This is in fact a rather nice combination, especially for Aquarius whose creative and freedom-loving nature matches the gentle and understanding homemaker Taurus perfectly. Normally, Taurus is quite capable of bearing his frequent mood swings with a healthy dose of humor as her homemaking activities help her survive his antics and artistic crises. It's true that she can occasionally nag him about his shaky financial situation and unstable life conditions but basically she's quite capable of appreciating his numerous creative talents and artistic personality, supporting him every step of the way.
Even more remarkable is the fact that if this relationship does cease to exist, it will normally be on the initiative of Aquarius, even though he's the one who profits most from it. According to their compatibility chart, Aquarius doesn't think of his own benefits: he can find a thousand reasons in order to turn a new page and start a new life from scratch.
Taurus Man and Aquarius Women
Love Compatibility Horoscope by Zodiac Signs
Type of relationship:
«The whole spectrum of feeling»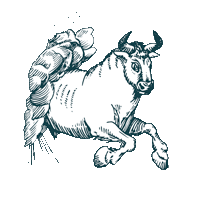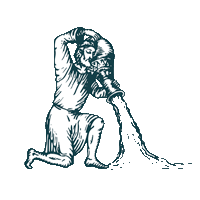 Sensuality is one of the cornerstones of this union. The down-to-earth Taurus and his eccentric Aquarius lady enjoy good sexual harmony but they might be hard pressed to find other things in common. If they fail to share any out-of-bed interests, their relationship might hit the rocks.
The house-proud Taurus might find it hard to cope with his Aquarius lady's aversion to homemaking, as well as her unpredictability and numerous interests that take her out of the house. Having said that, she loves traveling and meeting new people, bringing new experiences and emotions into her Taurus partner's life. Even though their matrimonial harmony is a big if, their compatibility still makes them perfect friends or lovers.
More Love Compatibility for Taurus and Aquarius