Aquarius and Aries Love Compatibility
Aquarius Women and Aries Man
Love Compatibility Horoscope by Zodiac Signs
Type of relationship:
«Whirlpool of emotions»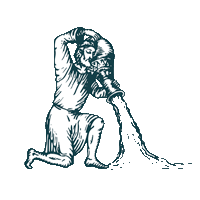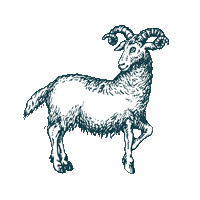 The ambitious Aries and his Aquarius lady - flamboyant and unpredictable - may just have found their perfect match as the rough edges of their characters are easily compensated by perfect sexual harmony. Their physical attraction secures that they see eye to eye in other areas of life, bringing romance, love, care and passion to their everyday routine.
All that, unfortunately, can't guarantee a 'happily ever after' scenario. Even though neither of them have cheating tendencies, Aries might try to control every aspect of his Aquarius lady's life - something her freedom-loving nature might refuse to tolerate. So according to their compatibility chart, this couple could make good lovers or friends rather than a married couple.
Aquarius Man and Aries Women
Love Compatibility Horoscope by Zodiac Signs
Type of relationship:
«Solar storms»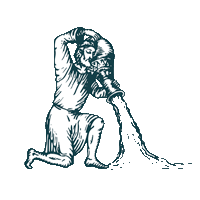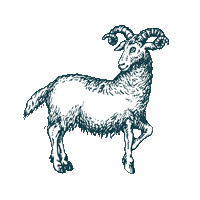 This memorable relationship can flare up unexpectedly - and expire just as quickly. As a rule, Aquarius and his Aries lady are attracted to each other but their union survives the test of time but rarely.
Conflicts may be quite common between the two - usually initiated by Aries who doesn't see in Aquarius the determination and ambition she values most in men even though his unpredictability and curiosity may appeal to her. Aquarius, in turn, may feel uneasy about her demanding nature - but he can forgive her a lot for her passionate character.
If Aquarius and his Aries lady really want their relationship to last, they need to learn the art of compatibility and let the other one win, becoming more forgiving about the other's numerous (in their opinion) weaknesses.
More Love Compatibility for Aquarius and Aries