Aries and Pisces Love Compatibility
Aries Women and Pisces Man
Love Compatibility Horoscope by Zodiac Signs
Type of relationship:
«Search for balance»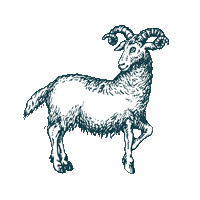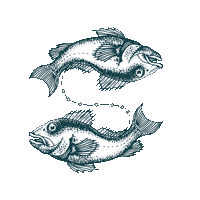 According to their compatibility chart, this relationship mainly depends on the Pisces' type: whether he is a philosopher going with the flow or, alternatively, a driven artist.
In the first scenario, their chances for a successful family life are dangerously close to zero. The energetic and pragmatic Aries will be constantly trying to change her Pisces man which is a quick recipe for a breakup.
The second case, however, may be considerably more favorable: a poet at heart, Aries might be able to see in him her ideal man, talented and with a rich inner world. In this scenario, Aries will sort out all the family routine, running their house with a strong hand while Pisces can enjoy his creative freedom. This will allow them to bask in a near-perfect harmony, giving their union a chance to last happily ever after.
Aries Man and Pisces Women
Love Compatibility Horoscope by Zodiac Signs
Type of relationship:
«Gentle care»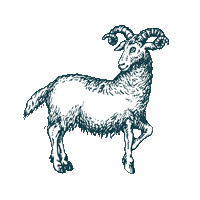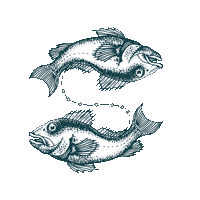 This is a highly improbable union. And still, provided they do indeed meet and fall for each other, their relationship might last years. It's true that Aries with his active - pushy, even - nature may sometimes despair at Pisces' lack of practicality and homemaking skills. What he does find in her though is all the fragile charm of the helpless woman he's been secretly dreaming of.
Aries feels flattered by Pisces' need of his care and protection even though she's quite uninterested in his career feats. At least she's fully capable of appreciating his decisive family spirit and his desire to move mountains for his lady. In other words, this is a highly compatible union that can last happily ever after - especially if Aries gets so fed up with their cluttered home that he hires a home help.
More Love Compatibility for Aries and Pisces