Pisces and Gemini Love Compatibility
Pisces Women and Gemini Man
Love Compatibility Horoscope by Zodiac Signs
Type of relationship:
«Cliché-free»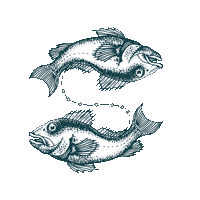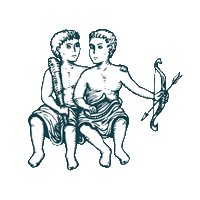 This is an extremely rare combination: Gemini and his Pisces lady are literally worlds apart. But provided they actually meet and catch each other's eye, this can become a sufficiently strong relationship. Even though Pisces isn't the type to spend every waking moment polishing their abode, Gemini doesn't expect her to do so as he never minds eating on the run. Pisces melt his heart with her fragile vulnerability: she's prepared to close her eyes to his weaknesses in exchange for the energy boost he gives her.
Theirs can also be an excellent business relationship where Gemini can become Pisces' agent helping her to monetize her creative gifts. The only stumbling block in their marriage can be Gemini's unwillingness to play the part of the head of the household. Neither of them are capable of that role - Pisces being too relaxed and Gemini too unreliable for all that decision-making and problem-solving. So according to their compatibility chart, the best solution for this couple would be to live with their parents - or finally learn responsibility.
Pisces Man and Gemini Women
Love Compatibility Horoscope by Zodiac Signs
Type of relationship:
«Secret agents»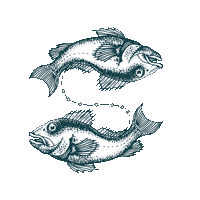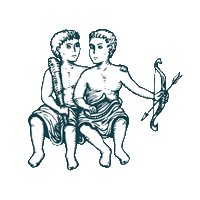 The dreamy Pisces and his emotionally charged Gemini lady are so different that Mother Nature must have meant for them to never cross each other's paths. Normally, they don't; but there's an exception for every rule.
Neither Pisces nor his Gemini lady are interested in having a sincere and transparent relationship. They indulge in understatements, withholding things and keeping secrets from each other, sometimes going as far as lying to their partner, believing all of it to be justified elements of family life. Little wonder their union rarely lasts, according to their compatibility chart. Sometimes though, both Gemini and her Pisces man choose to close their eyes to each other's secrets, giving their marriage a new lease of life.
More Love Compatibility for Pisces and Gemini