Pisces and Sagittarius Love Compatibility
Pisces Women and Sagittarius Man
Love Compatibility Horoscope by Zodiac Signs
Type of relationship:
«From different planets»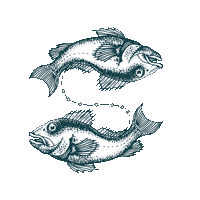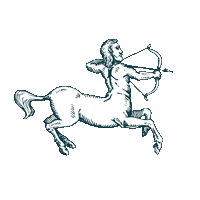 This union of two dramatically different and fiercely independent people is truly star-crossed. Sagittarius is as open and full of life as his Pisces lady is secretive and dreamy. This complex combination contains a plethora of potential scenarios. The two partners may discover in the other the properties they lack themselves, thus sealing their unconventional relationship. Otherwise (and, unfortunately, much more often), the incompatible disparity in their characters often stands in the way of their trotting down the aisle.
Pisces strive for a strong and responsible man who'd take good care of her while Sagittarius's idea of a perfect mate is a woman as cheerful and easygoing as himself. In other words, they're unlikely to fill each other's expectations. That's why in order to save this relationship, both need to be less critical and more tolerant of each other. They have too many differences as it is!
Pisces Man and Sagittarius Women
Love Compatibility Horoscope by Zodiac Signs
Type of relationship:
«The art of meeting halfway»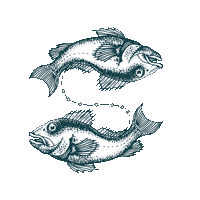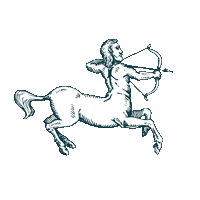 This is a rather rare union of two complete opposites: Pisces who's always happy just going with the flow and his dynamic Sagittarius lady. Despite their excellent sexual compatibility, they may find it hard to understand each other: in solving their problems, Sagittarius counts on no one but herself while Pisces relies entirely on destiny and luck.
In their everyday life, Sagittarius may often try to nudge Pisces into activity - often with the opposite result. At the same time, she fully appreciates Pisces' inner harmony, his talent and kind heart which, although it won't make their relationship perfect, will add a lot of positivity.
More Love Compatibility for Pisces and Sagittarius