Sagittarius and Libra Love Compatibility
Sagittarius Women and Libra Man
Love Compatibility Horoscope by Zodiac Signs
Type of relationship:
«Ordinary miracle»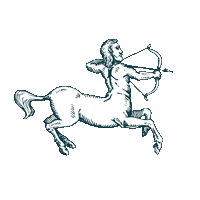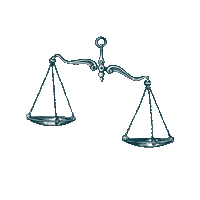 This strangely compatible couple has all the prerequisites for love and even more for friendship - but who said that love can't be based on friendship? Support and understanding, warm feelings and a partner's strong shoulder - this is what Libra and his Sagittarius lady can expect from this union.
And still it'll be anything but boring - it can't be, given the difference in their characters. Libra - emotional and contradictory - and his fun-loving restless Sagittarius lady make a very unusual couple where each partner has a lot to learn from the other.
Sagittarius Man and Libra Women
Love Compatibility Horoscope by Zodiac Signs
Type of relationship:
«Ideal lovers»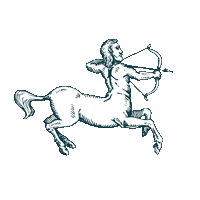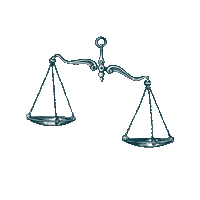 This is a union driven by passion: the emotional Libra and her vigorous Sagittarius man enjoy a perfect sexual compatibility. They are quite capable of finding common language in other spheres of their lives, too: the changeable Libra can well understand her fickle Sagittarius partner. In his turn, he doesn't lean on her - something his Libra lady can fully appreciate.
Neither of the two are in a hurry to tie the knot although eventually it may happen. The future partners don't intend to pressurize each other: both are good at compromising which gives their family life a good chance, especially if it isn't his first marriage or if he's already in his forties.
More Love Compatibility for Sagittarius and Libra