Sagittarius and Cancer Love Compatibility
Sagittarius Women and Cancer Man
Love Compatibility Horoscope by Zodiac Signs
Type of relationship:
«Clash of contrasts»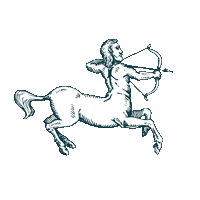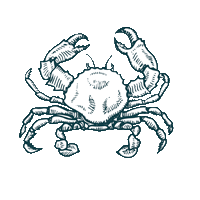 A rather incompatible and highly unlikely union - more like Mother Nature's lesson in variety and the conflict of opposites. Conflict being the operative word: both Cancer and his Sagittarius lady are too different to expect a quiet family life.
Charming and freedom-loving, Sagittarius can hurt the sensitive Cancer with her striving for independence; at the same time, his stop-at-home lifestyle can rub her up the wrong way, too. Her emotionality will trigger a whole range of mutual emotions, from jealousy and tearful insults to love and passion which is reason enough for it not to last.
Sagittarius Man and Cancer Women
Love Compatibility Horoscope by Zodiac Signs
Type of relationship:
«On the brink of impossible»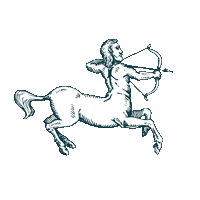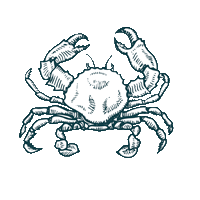 This is a rather rare combination: neither Sagittarius nor his Cancer lady tend to share enough values in order to build a truly strong family. Sagittarius will try hard to avoid tying the knot while Cancer will keep pussyfooting around, unsure of her partner's choice. As a result, neither Lady Luck nor their compatibility chart are too enthusiastic about bringing these two together.
In their family life, Cancer tends to feel hurt by Sagittarius's desire to spend as little time at home as possible. He, in his turn, views her care and support as attempts on his freedom, which may well trigger a break-up. If Sagittarius and his Cancer lady want to avoid this, they might need to learn to understand each other better and occasionally let the other one win.
More Love Compatibility for Sagittarius and Cancer