Cancer and Capricorn Love Compatibility
Cancer Women and Capricorn Man
Love Compatibility Horoscope by Zodiac Signs
Type of relationship:
«From friendship to love»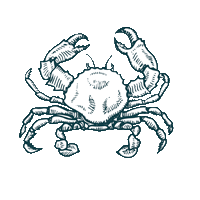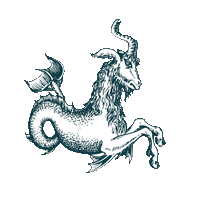 Oh well! We can only congratulate both Capricorn and his Cancer lady on their good choice of partner! It's true that others may believe their relationship lacks passion but still they'll be the first to admit that this is what we call an 'excellent match'. Passion is all good and well, but these two star signs have something bigger going on: their dreams, their goals, their outlook, and especially the commitment that Capricorn and Cancer bestow on each other.
This couple has their responsibilities all sorted: Capricorn providing for the family and climbing the career ladder while Cancer takes care of their home and kids. Their relationship doesn't suffer from the leadership games which can become the undoing of many a marriage: Cancer is quite happy to accept her Capricorn man's command. And even though they may have their share of conflicts, they never escalate to becoming loud rows. Which is why, according to their compatibility chart, these two have every chance to live happily ever after.
Cancer Man and Capricorn Women
Love Compatibility Horoscope by Zodiac Signs
Type of relationship:
«Slowly but surely»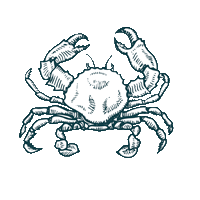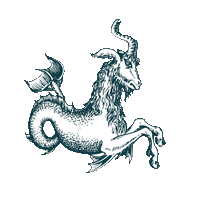 This is a compatible and rather common combination. You don't need to be a mind reader to see what attracts Cancer and his Capricorn lady as both share the same views and traditions - home and family being their biggest and most treasured value. It's true that at first, they may take their time sounding each other out, but in the end this is the 'happily-ever-after' type of union.
Cancer and his Capricorn lady know full well they can rely on each other in marriage. Their home is no place for a show of jealousy or emotional arguments: it is reigned by love, support and understanding.
The only thing the career-oriented Capricorn may find hard to cope with is Cancer's total lack of ambition. Still, she's quite used to rely on herself so if she believes that their relationship is worth the trouble, she might even swap places with her husband, leaving him to tend to their home while she's busy making money.
More Love Compatibility for Cancer and Capricorn