Capricorn and Aquarius Love Compatibility
Capricorn Women and Aquarius Man
Love Compatibility Horoscope by Zodiac Signs
Type of relationship:
«Lost in translation»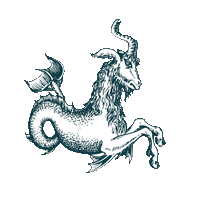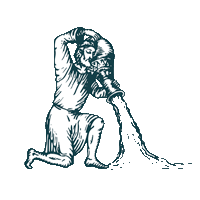 Emotionally, this is another difficult combination. The eccentric Aquarius and his serious Capricorn lady are very different people with two very different sets of values. The reason why Capricorn may feel attracted to her Aquarius man is because she can see in him what she herself lacks: spontaneity and inner freedom. Aquarius, in turn, admires her drive and organizational skills: she will always remind him of his appointments and may even help with any flow of work.
Still, according to their compatibility chart, Aquarius may feel depressed by Capricorn's attempts to schedule their routine to the last second. In this case he might try to escape her oppression which in turn may lead to a breakup. In order to avoid this, Capricorn needs to become less demanding while Aquarius may want to learn a few of the basic rules of living together.
Capricorn Man and Aquarius Women
Love Compatibility Horoscope by Zodiac Signs
Type of relationship:
«Against all odds»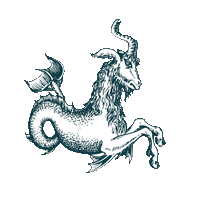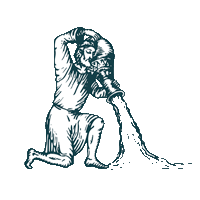 This is a highly unusual combination. Capricorn and his Aquarius lady are just too different for their relationship to be quiet and uneventful. Capricorn is too serious and thorough while Aquarius loves her freedom too much and won't tolerate any boundaries. And still, despite these contrasts they may become an interesting and memorable couple.
As a rule, Capricorn won't despair of changing his Aquarius lady who is too far from his ideal of the perfect homemaker. She, in turn, adds inspiration and imagination to his existence knowing she can always rely on him. Thanks to his healthy conservatism balancing her emotionality, this compatible union just may last happily ever after.
More Love Compatibility for Capricorn and Aquarius