Capricorn and Sagittarius Love Compatibility
Capricorn Women and Sagittarius Man
Love Compatibility Horoscope by Zodiac Signs
Type of relationship:
«The power of conviction»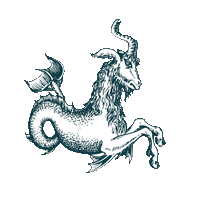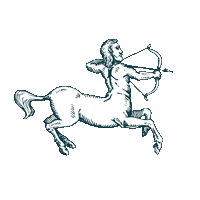 Despite their dramatic differences, true love between Sagittarius and his Capricorn lady is indeed possible. According to their compatibility chart, the cheerful Sagittarius can distract Capricorn from her eternal circle of reflection and responsibility, bringing freshness and novelty into her existence. She, in her turn, can offer Sagittarius the stability he needs, taking care of their home, reminding him of appointments and basically taking on all the scheduling and organizing.
It's true that Capricorn may find the flirtatious nature of her partner hard to accept and may feel deeply wounded by his fleeting romances. And still their relationship may last years while Capricorn will unrelentlessly try to teach him to be loyal and faithful.
Capricorn Man and Sagittarius Women
Love Compatibility Horoscope by Zodiac Signs
Type of relationship:
«On the other side of the street»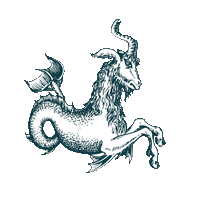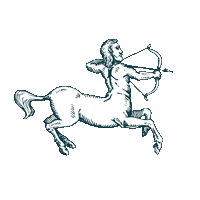 The Sagittarius lady is dreamy and life-loving while her determined Capricorn man stands with his two feet firmly on the ground. That's why their relationship lasts but rarely: it leaves too much space for hurtful misunderstandings. It's true that at first, the novelty of their differences becomes a source of new experiences for both but later it may become the cause of inevitable conflicts.
Sagittarius isn't the homemaking type while her Capricorn man doesn't share her love of going out. If they want their relationship to last, she might need to learn some responsibility and Capricorn, be less strict and demanding. Otherwise, their compatibility chart warns that the ties that bind them may snap under pressure.
More Love Compatibility for Capricorn and Sagittarius