Capricorn and Gemini Love Compatibility
Capricorn Women and Gemini Man
Love Compatibility Horoscope by Zodiac Signs
Type of relationship:
«Heaven and earth»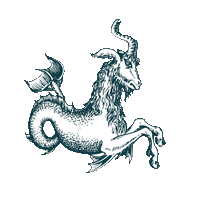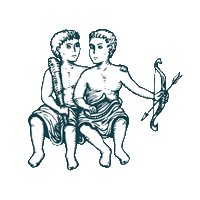 This is rarely a compatible (or lasting) union as the Capricorn lady, thorough and down to earth, isn't likely to forgive her Gemini partner's fickle nature and absence of clear-cut goals in life. She herself is prepared to work hard building her home and her career while Gemini is often averse to either.
She can put up with this kind of behavior from her partner for a while, giving him time to find yet another job and financial stability. Alas, once she realizes that his disorderly life isn't a temporary challenge but her partner's conscious choice, she will most likely leave. Besides, Capricorn is proud and doesn't forgive infidelities easily, and that's something that can't be avoided with a Geminian.
Capricorn Man and Gemini Women
Love Compatibility Horoscope by Zodiac Signs
Type of relationship:
«Heart vs. mind»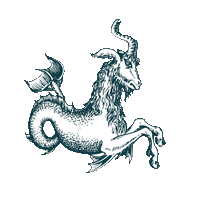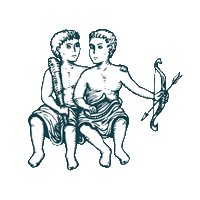 Chalk and cheese describes this union best. Having said that, this could be their biggest forte: the characters of the mercurial Gemini, independent and non-committal, and that of Capricorn - conservative and family-oriented - may truly complement each other.
This relationship may stand a chance, provided the two partners don't try to change each other but rather distribute their family responsibilities well. According to their compatibility chart, it's the wise and reliable Capricorn who can make it last - and if his Gemini lady is much younger (or if both are in their forties) this relationship may have quite a good potential.
More Love Compatibility for Capricorn and Gemini