Capricorn and Leo Love Compatibility
Capricorn Women and Leo Man
Love Compatibility Horoscope by Zodiac Signs
Type of relationship:
«United in struggle»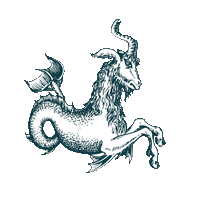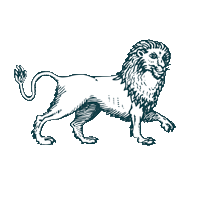 This rather incompatible and unlikely union can only happen if both - the proud Leo and his ambitious Capricorn lady - learn to let the other have the last say. Otherwise their relationship may collapse like a house of cards. Both possess a strong character and tons of willpower so even mutual attraction may not be enough for them to survive under one roof, leading to conflicts, arguments and a constant struggle for leadership.
But if they learn to keep their ambitions in check, their union may last years - in which case Capricorn may become an excellent wife and homemaker as well as Leo's best friend and teammate, helping him build his career.
Capricorn Man and Leo Women
Love Compatibility Horoscope by Zodiac Signs
Type of relationship:
«The way to the top»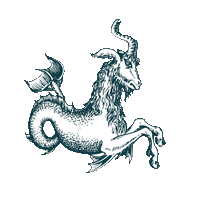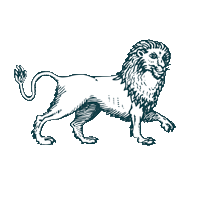 This is a compatible and rather common union as both Capricorn and his Lioness share the same ambition and desire to aim high. Normally, Capricorn feels flattered by the flamboyant Lioness' attention: society savvy, she can help him rise through the professional ranks, and that means a lot to the ambitious Capricorn. As for herself, Lioness can see Capricorn's enormous potential and will be more than happy to help him achieve it. In this respect both of them look forward to a commitment and even marriage, even though their ideas of a married life are far from identical.
Lioness isn't big on homemaking but loves an occasional hearty row, much to the reserved Capricorn's displeasure. So if they want their relationship to last, they need to do two things: one, learn to let the other win and two, hire a house help.
More Love Compatibility for Capricorn and Leo