Leo and Taurus Love Compatibility
Leo Women and Taurus Man
Love Compatibility Horoscope by Zodiac Signs
Type of relationship:
«Love and ambition»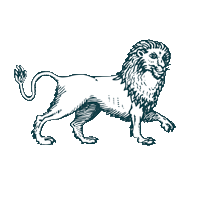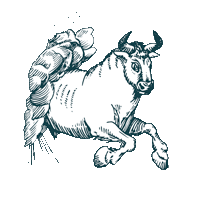 This is a quite common union. Little wonder: the active Lion lady and her persevering Taurus man have too much in common. You might not notice it straight away (as their respective ways of going for their goals can be quite different) but at least they want the same things in life - namely, wealth and prosperity. The ambitious Lioness can turn any home into a VIP residence while Taurus will be more than happy to pay for it. A perfect combination for a lasting relationship!
Their excellent sexual harmony adds to the mix. The two easily find common ground in business, homemaking and problem solving. According to their compatibility chart, this is an almost ideal union - bar their struggle for leadership which, while adding spice to the relationship, may become a serious threat to its stability.
Leo Man and Taurus Women
Love Compatibility Horoscope by Zodiac Signs
Type of relationship:
«Gentle passion»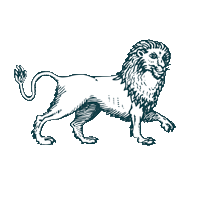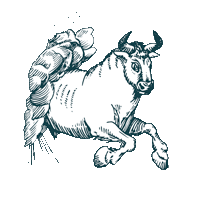 This is normally a very strong union allowing each partner to fulfill their potential. Leo's active social life doesn't interfere with his Taurus lady's desire to dedicate herself to home and family. Both appreciate physical pleasures, be they a good meal, a good night's sleep or a lovemaking session as the two are perfectly compatible in bed.
Ideally, Leo expects his partner to allow him to shine while remaining a perfect homemaker. He values his Taurus lady for her ability to accommodate him which makes her his perfect match.
Admittedly, Leo's exceptional spending ability may worry the penny-wise Taurus but she's quite prepared to turn a blind eye to it due to his equally exceptional moneymaking talents. In other words, this is a perfect union that offers the two partners love, care, understanding and clear-cut family roles.
More Love Compatibility for Leo and Taurus