Taurus and Libra Love Compatibility
Taurus Women and Libra Man
Love Compatibility Horoscope by Zodiac Signs
Type of relationship:
«Kindred spirits»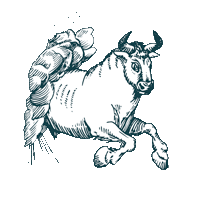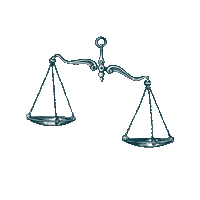 This relationship is usually united by the two partners' hedonistic tendencies. Libra tends to be more sensitive and artistic than his Taurus lady but he too can appreciate good food, nice clothes and quality sex. Because of all this, their relationship may turn out very strong: nothing unites people more than their ability to enjoy life's little pleasures.
On the domestic side, Taurus will be more than happy to cook, keep house and look after the kids. It's true that she's not always happy with Libra's professional achievements, to the point where she may accuse him of being too soft and undecided. Which is why, according to their compatibility chart, she tends to make most important family decisions herself.
Taurus Man and Libra Women
Love Compatibility Horoscope by Zodiac Signs
Type of relationship:
«The art of hedonism»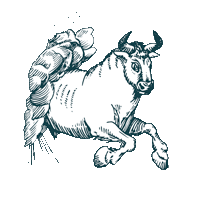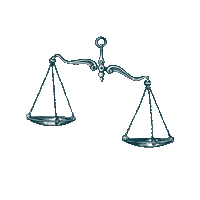 This is what you may call the union of two pleasure seekers. Taurus' love for creature comforts brings him closer to his sensual Libra lady. Their relationship risks becoming a manifestation of all things hedonistic, from their epicurean exploits and the desire to own beautiful things to their willingness to please each other in bed.
All this contributes to a strong, compatible and lasting relationship when the two are prepared to share life's little pleasures as well as problems. An enviable skill and an equally enviable couple.
More Love Compatibility for Taurus and Libra