Libra and Virgo Love Compatibility
Libra Women and Virgo Man
Love Compatibility Horoscope by Zodiac Signs
Type of relationship:
«Fleeting temptations»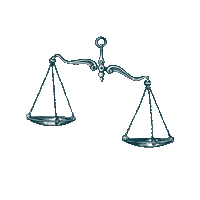 Unfortunately, the future of this relationship doesn't evoke optimism even though the meticulous Virgo and his thoughtful Libra lady have a lot in common. They could become good partners provided their relationship is noncommittal but if they're thinking about starting a family, their mutual attraction alone might not cut it.
Libra is too independent, her feelings controversial, so with time she might feel trapped in a relationship with a rational and way too predictable Virgo. On the other hand, a divorce for her is a very serious step she might never muster the courage to take. Which is why their marriage might continue simply out of habit.
Their compatibility chart warns them that both need to spice their life up with enough variety to make it last. Virgo needs to remember that his loyalty and reliability may not be enough for the Libra's complex nature. Like a beautiful flower, she expects him to praise and admire it - otherwise her love may wilt.
Libra Man and Virgo Women
Love Compatibility Horoscope by Zodiac Signs
Type of relationship:
«Against all odds»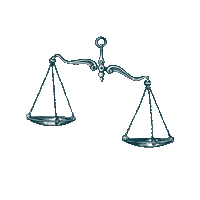 These two partners might find it hard to speak the same language. The emotional Libra may lack passion and romance in his relationship with his reserved Virgo lady. His mood swings may lead to quite a few conflicts and while Libra prefers to vent openly, Virgo might clam up and get her own back later by petty nagging which may drive Libra up the wall.
In general though, this is a lasting union: Virgo will curb her desire to complain about Libra's unwillingness to build a career while always ready to offer her support and understanding when he needs it. As for Libra, he'll appreciate her care and homemaking skills.
According to their compatibility chart, this is one marriage that may last happily ever after. Virgo strives for a serious relationship and is quite prepared to suffer in silence for years on end while her serious Libra man isn't the one to break up easily, either, even if he's deeply unhappy about something. So if they are ready to meet each other halfway and at least try to understand each other, their relationship may prove happy and lasting.
More Love Compatibility for Libra and Virgo