Libra and Gemini Love Compatibility
Libra Women and Gemini Man
Love Compatibility Horoscope by Zodiac Signs
Type of relationship:
«Roller coaster»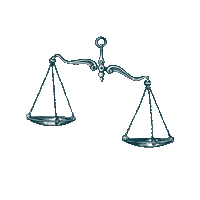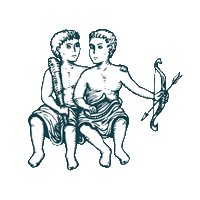 The fickle Gemini can be safely called noncommittal at the best of times, and still this relationship just might make him tie the knot. Even though his Libra lady can be different in many respects, they sometimes see their own reflection in the other's personality. Equally changeable and controversial, Gemini can relate to his Libra lady and both can appreciate the other's understanding.
This is enough reason to make it a compatible and potentially lasting union, provided they don't let things slide but work on their partnership. Otherwise this may become an anxious combination offering frustration rather than joy. This is one couple that works better as a friendship or even a non-committal union: the absence of mutual accusations and responsibilities is a prerequisite for its success.
Libra Man and Gemini Women
Love Compatibility Horoscope by Zodiac Signs
Type of relationship:
«The art of understanding»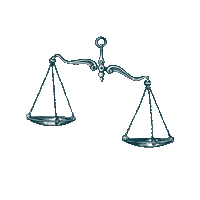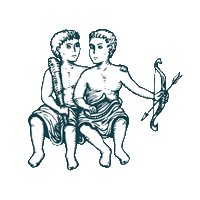 Others may find this a strange relationship, but the fact remains that this combination is quite common. Despite all the differences in their characters, Libra and his Gemini lady have quite a few common traits like their shared emotionality and mood swings - and this all leads to a good understanding.
In their everyday life, however, Gemini may feel uncomfortable about her Libra man's slow thinking and equally slow reactions. And still she's exceptionally good at energizing him and cheering him up - which is something that Libra appreciates enough to forgive her for lots of other misgivings, namely her restlessness and desire to spend too much time away from home. Libra can also turn a blind eye to his Gemini's unreliability and other petty weaknesses. This is why this seemingly shaky but compatible union can in fact prove quite strong, especially if it takes the form of a friendship or a non-committal relationship.
More Love Compatibility for Libra and Gemini