Libra and Aquarius Love Compatibility
Libra Women and Aquarius Man
Love Compatibility Horoscope by Zodiac Signs
Type of relationship:
«Romeo and Juliet»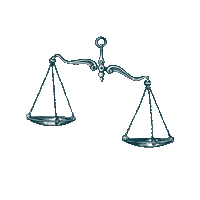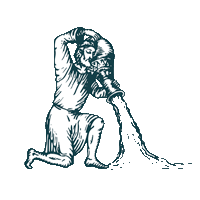 According to their compatibility chart, this relationship has every chance of being sensual, passionate and romantic, in other words - unforgettable. The secret is, both Aquarius and his Libra lady can appreciate not only carnal joys as such but also all the romantic set-up surrounding them. Which is why their relationship, especially in its first weeks or months, can remind one of a bestselling romance novel.
Normally, neither of them look forward to tying the knot but if their relationship does grow into a commitment, both allow a certain dose of freedom for themselves and their partner. Their married life may have quite a few riotous arguments and equally riotous reconciliations, but this scenario seems to suit their characters and rarely becomes an excuse for a breakup. Generally, Aquarius and his Libra lady are a perfect combination even if their union is anything but tranquil.
Libra Man and Aquarius Women
Love Compatibility Horoscope by Zodiac Signs
Type of relationship:
«Independent dependency»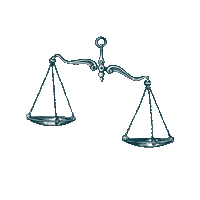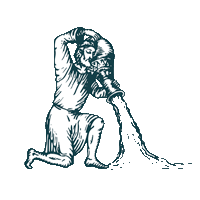 In this particular combination, neither the cautious Libra nor his freedom-loving Aquarius lady look for commitment - but surprisingly for themselves, they may stick together for years to come. Aquarius is worldly and generous enough not to nag about Libra's job and wages while he is quite prepared to share her interests and numerous hobbies, even the more eccentric ones.
Their home may not be as neat and stable as some but at least Libra and his Aquarius lady understand each other and are compatible enough to enjoy life in their partner's company.
More Love Compatibility for Libra and Aquarius