Libra and Aries Love Compatibility
Libra Women and Aries Man
Love Compatibility Horoscope by Zodiac Signs
Type of relationship:
«Storm Warning»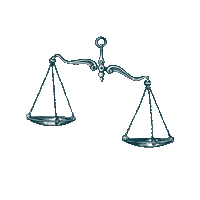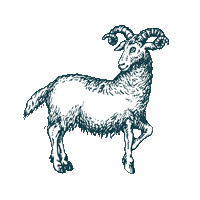 This relationship is one eternal battle of temperaments bursting with passion, competition and ambition. While others might view their union as unstable or even weird, we shouldn't forget that tempestuous relationships are often long-lived.
According to their compatibility chart, both partners need a riot of volatile emotions: the self-assured Aries as much as the controversial Libra. Their relationship creates a perfect medium for their mutual needs and others are very welcome to their own opinion, thank you very much.
Libra Man and Aries Women
Love Compatibility Horoscope by Zodiac Signs
Type of relationship:
«Tail Spin»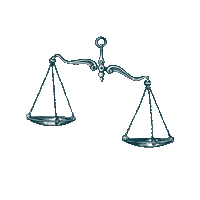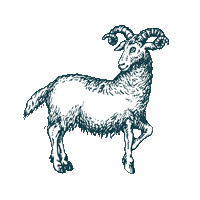 This union is not without its tempests: neither the Libra man with his constant mood swings nor his active and straightforward Aries lady are used to holding their emotions in check. Their relationship is equal quantities love, passion and struggle for leadership.
Personally, Libra is quite indifferent to family leadership but his Aries lady may try so hard to prove her supreme position that he'll feel challenged enough to join in. Besides, Aries may feel that the Libra's financial and career successes aren't much to write home about, which she may occasionally make clear with her typical straightforwardness. As a result, arguments are quite common in their household and one of them just might lead to a breakup. That said, this emotional and passionate relationship may prove lasting, provided the two learn the art of compatibility letting the other have the final say.
More Love Compatibility for Libra and Aries