Aries and Scorpio Love Compatibility
Aries Women and Scorpio Man
Love Compatibility Horoscope by Zodiac Signs
Type of relationship:
«The power of passion»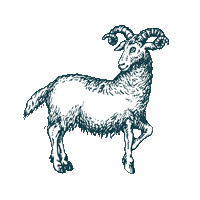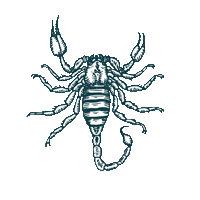 According to their compatibility chart, this is a union of fire and passion - but unlike many such high-voltage relationships, it may prove quite strong. The secret is, both Scorpio and his Aries lady are not only strong but also very romantic characters. Both appreciate the other's honesty, loyalty, reliability and need for justice. At the same time they enjoy perfect sexual harmony capable of making their relationship truly unforgettable.
Due to their emotionality, their life together isn't without its arguments. Aries may find it hard to surrender family leadership to her Scorpio man. Neither of them seem to suffer from frequent conflicts: both are full of energy and are quite used to each other's venting. But if they decide to move in together, their relationship may last quite a long time.
Aries Man and Scorpio Women
Love Compatibility Horoscope by Zodiac Signs
Type of relationship:
«Tempestuous Harmony»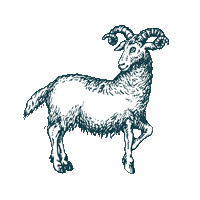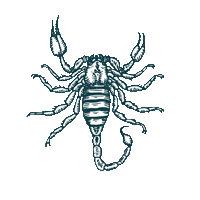 This union offers both partners the chance to acquire everything they strive for, giving the confident Aries and his passionate Scorpio lady the opportunity to live a life of harmony, love, mutual help and understanding. They enjoy an excellent sexual compatibility as well as a plethora of common character traits such as high energy levels, sincerity and love of independence. It doesn't make for a quiet family life, though. Their harmony is a raging vortex of emotions rather than an untroubled backwater. But even though it tends to threaten their relationship's stability, at least it lends their relationship the necessary color, spice and meaning.
And still, according to their compatibility chart, their relationship is remarkably stable as Scorpio lady is quite prepared to surrender her leadership to Aries - to the point of even putting his career before her own.
More Love Compatibility for Aries and Scorpio