Aries and Leo Love Compatibility
Aries Women and Leo Man
Love Compatibility Horoscope by Zodiac Signs
Type of relationship:
«Reach for the sky»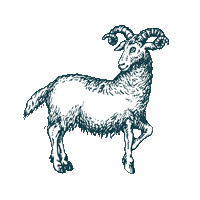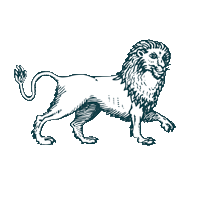 This is a beautiful relationship - compatible and emotionally charged. Both Leo and his Aries lady are equally strong and eccentric. Both hate routine and strive for fame and recognition of their talents. This couple can be truly glamorous while infecting their team workers with their enthusiasm and inspiration. Their life together can bring many unforgettable moments of passion to both even though their arguments can be equally turbulent.
Although the proud Aries lady isn't prepared to accommodate the proprietary Leo, she'll be quite willing to surrender her leadership (which for Leo is a prerequisite for a happy marriage). Leo answers her ideal of a strong man - so despite occasional ego wars, this is generally a well-balanced and happy relationship.
Aries Man and Leo Women
Love Compatibility Horoscope by Zodiac Signs
Type of relationship:
«Flamboyant passion»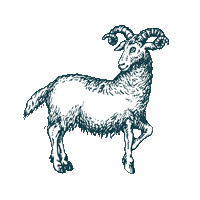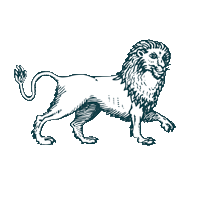 This joyous union has it all: love and passion, emotions and ambitions. Their common goals and beliefs are further strengthened by excellent sexual harmony. The passion shared by the energetic Aries and the Lioness tends to grow on them, making them appreciate each other.
According to their compatibility chart, this couple doesn't fit easily into the traditional well-paced family mold. Both partners value their careers and professional leadership, which inevitably takes its toll on their family life. They shouldn't take this 'war of ambitions' too seriously though, making sure it doesn't grow into a confrontation. Apart from that, they have every reason to enjoy a happy, active and truly flamboyant life.
More Love Compatibility for Aries and Leo