Leo and Aquarius Love Compatibility
Leo Women and Aquarius Man
Love Compatibility Horoscope by Zodiac Signs
Type of relationship:
«Unearthly attraction»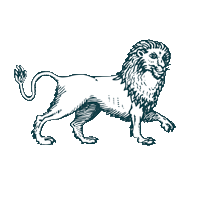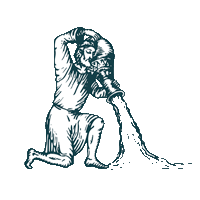 The eccentric Aquarius and his dynamic Lioness have a lot in common - but also a lot of things they don't like in each other. Together they can shine at parties as both have excellent artistic taste. Aquarius sincerely admires his Lioness for her sense of style while she appreciates his numerous talents, his unpredictability and his ability to constantly surprise her.
Still, in their everyday life she can be less than happy with his nonchalant attitude to money and his own career. And if he has problems with his finances, it may well trigger numerous conflicts and ultimately lead to a breakup. The ideal scenario for this couple, according to their compatibility chart, would be not having to think about money at all. In that situation, their flamboyant relationship can last happily ever after.
Leo Man and Aquarius Women
Love Compatibility Horoscope by Zodiac Signs
Type of relationship:
«Emotional tempest»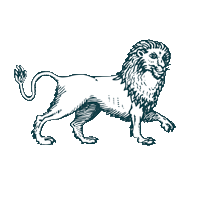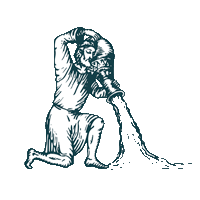 This relationship is unlikely to strike up on first sight as both Leo and his Aquarius lady need time to nurture their feelings for each other. But having accomplished this, their love is unlikely ever to fade. Even despite a prolonged dating period during which both have plenty of opportunity to test their compatibility, this isn't an easy union.
Indeed, the active and pragmatic Leo and his eccentric and unpredictable Aquarius lady are just too different to enjoy a quiet 'happily ever after'. On the contrary, they thrive on intense and unusual emotions and only time will tell whether this roller coaster of experiences ends in a marriage - which incidentally might not last. The Aquarius just isn't the homemaking type which may drive Leo up the wall, so their relationship risks not even surviving petty household problems.
More Love Compatibility for Leo and Aquarius