Aquarius and Cancer Love Compatibility
Aquarius Women and Cancer Man
Love Compatibility Horoscope by Zodiac Signs
Type of relationship:
«Together apart»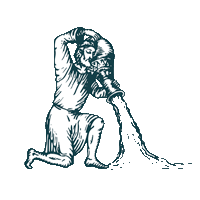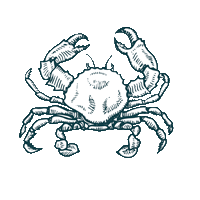 According to their compatibility chart, this union is not known for its longevity. The serious Cancer tends to live by the rules while his Aquarius lady is too unpredictable and loves freedom too much. At first, this contrast of characters brings them together but once the novelty wears off, their differences will keep growing.
A well-appointed family life is paramount for Cancer and this is one thing his Aquarius lady can't guarantee. As for her, she refuses to understand his desire to spend evenings at home - something she views as monotonous. Their ideas of homemaking and family life are counterexclusive: Aquarius is too eccentric and Cancer too conservative to guarantee a strong and lasting relationship. If they value their love, they'll have to practice the art of compromise and understanding in order to keep their union intact.
Aquarius Man and Cancer Women
Love Compatibility Horoscope by Zodiac Signs
Type of relationship:
«Twists in the tale»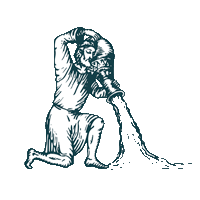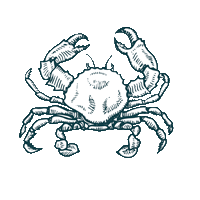 The unpredictable freedom-loving Aquarius and his cautious Cancer lady are different as heaven and earth - and still they are attracted to each other. They enjoy a perfect sexual compatibility - but in their everyday life, the conservative Cancer lady might find her creative and contradictory Aquarius man hard to understand. Usually he's not prepared to offer her the stability she needs nor is he ready to commit.
In turn, Aquarius may be put off by Cancer's predictable routine preventing her from sharing his numerous interests and hobbies.
With time, these discrepancies may only grow and may well terminate their relationship if Aquarius and his Cancer lady don't learn to settle their differences.
More Love Compatibility for Aquarius and Cancer